Luxury brand Feinerman's has a special, singular goal: to improve people's lives. It's a one-stop, wellness shop—a boutique gym and health food store offering healthy lifestyle alternatives and food choices. Based in Roxburgh, people come to Feinerman's to find out more about living well.
Sally Feinerman
Sally Feinerman was in her forties, living and working in Auckland as a personal trainer, when a health crisis hit. Diagnosed with a serious heart condition, she needed a pacemaker. It was a catalyst for change and new choices. With husband, Carl, she opted for a move to Roxburgh to start a new life.
"It was quite a big shift in the beginning, especially because I closed up my business in Auckland to move here. It's been amazing. This community—it's incredible. And the more I've gotten to know people and gotten myself involved in the community, the more I've realized that I wouldn't want to leave Central Otago now. I love it."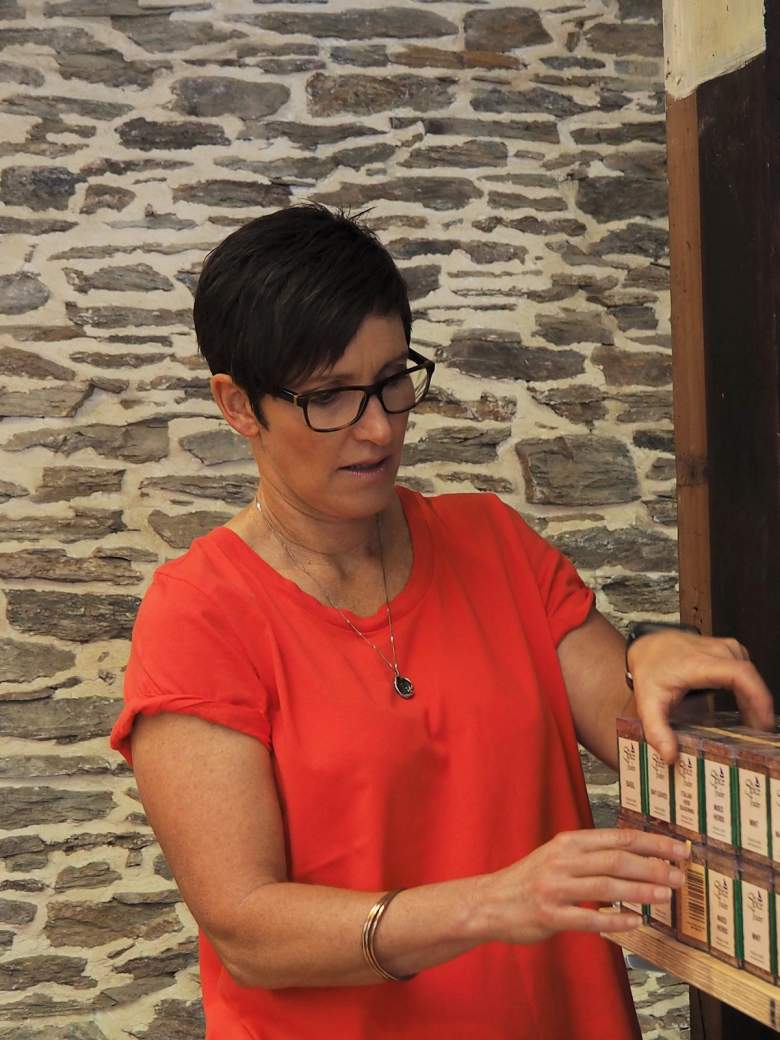 Positive Choices
Central Otago value: Making a difference
Making people feel better about themselves is what Sally loves most about her business. She wants to make a difference on many levels: to people's health, their everyday lifestyle and their environment.
"I think my role in the business is to help people improve their life. Whether it's exercise, nutrition or helping people feel better about themselves. I love seeing people after they've been coming here a while—there is a significant improvement in all areas of their lives and they are in the best shape—whether they feel more confident or dodged type 2 diabetes…or have gone off to run a marathon."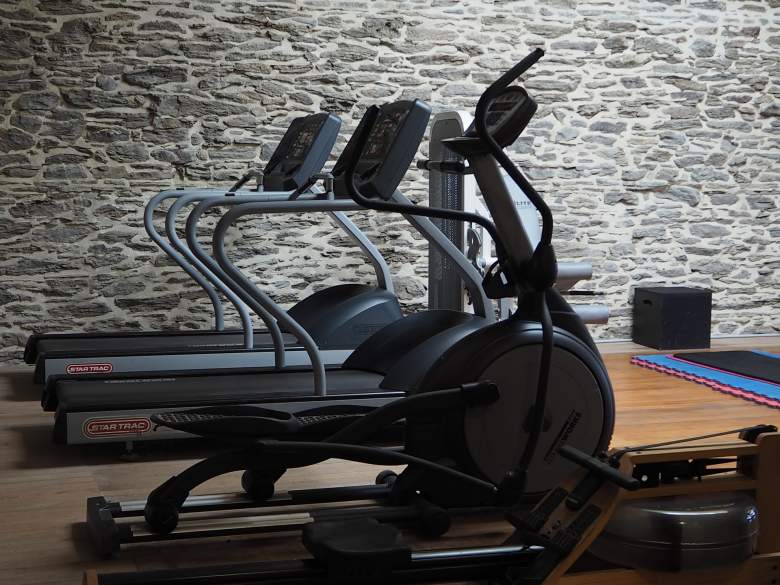 Doing the Right Thing
Central Otago Value: Making a sustainable difference
Eating locally and seasonally is pivotal to Feinermans' philosophy. Sally selects products and produce with care, mindful of their environmental impact. Leading by example, she encourages clients to live well and be environmentally aware—choosing foods that are more sustainable and managing waste effectively.
"I am trying to set up boomerang bags so that if people who come to my store have forgotten their bag, they can grab one of my bags. I've still got a way to go but its having in the back of your mind that you want to minimize as much waste as possible. Even looking at what products I sell in my shop, to see if I can get into bulk supplies rather than a lot of prepackaging."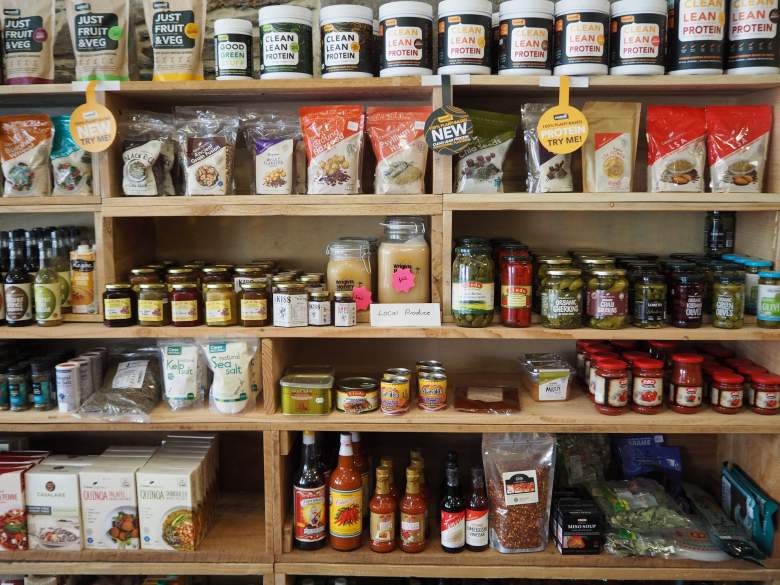 Creating Something Special
Central Otago Value: Adding value
A distinctively different offering, Feinerman's presents unique experiences and quality interactions that contribute to the richness of Central Otago. Whether it's wholefoods or an eight-week exercise and nutrition programme, it's all about positive choices for living.
"I want to keep trying to lead from the front. So, if I have an idea that I think will be great for me or for the people that come to my business, then I want to be able to implement that if I can. I like to think I'm adding value to the place that I live by creating something special and improving the street front – so adding value to Roxburgh and for my clients."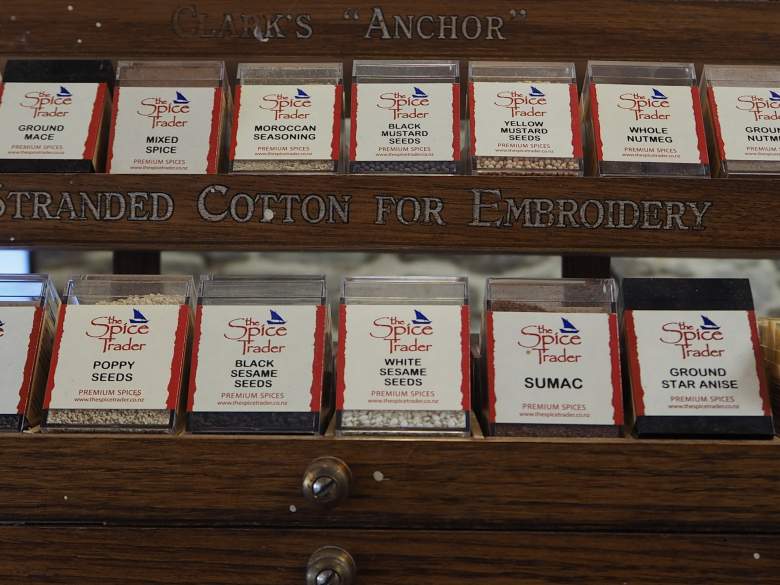 OUR REGIONAL VALUES