It could be Heliview Flights signature flight over the Cromwell basin, a visit to a stunning location where fine Central Otago produce is sampled, or a unique once-in-a-lifetime flight that's been exclusively requested. For Richard and Jolanda Foale, Heliview Flights is a perfect fit for their skillsets and shared enthusiasm.
Richard and Jolanda Foale
Growing up in Kenya, Jolanda's family holidays at hotels on the African coast sparked her interest in hospitality. Later she studied at Switzerland's Gilon Institute of Higher Education—one of the world's best hospitality schools.
Born in Kenya, Richard followed his family's passion for aviation when he was commissioned as a helicopter pilot in the British Army Air Corp. When the Foales moved to New Zealand, Richard flew on emergency and search and rescue missions before the couple established Heliview Flights.
Central Otago offers the Foales a perfect fit of fantastic weather, friendly people and an awesome landscape.
"Richard's sister married a New Zealander, so we came here on holiday when I was in my last year at university and the love story began. When I finished university, the present from my parents was a new laptop. I politely asked if I could trade it for flights to New Zealand."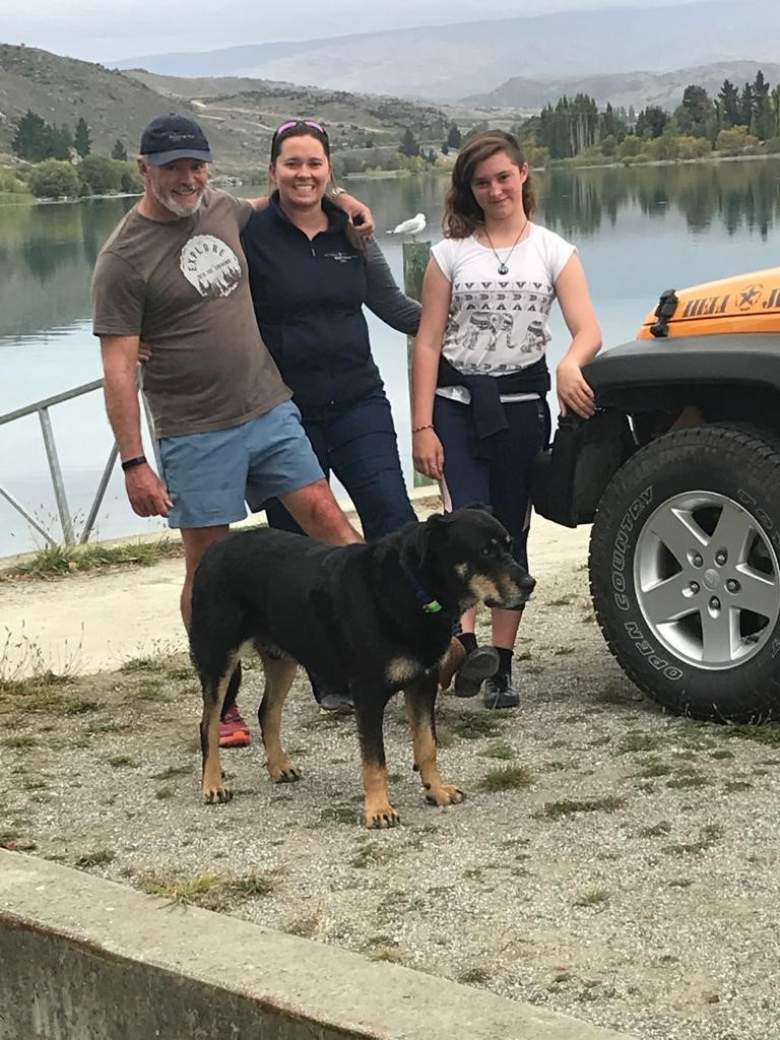 Tailor-Making Dreams
Central Otago value: Adding Value
Exceptional experiences and quality interactions are at the heart of Heliview Flights operations. Jolanda and Richard pride themselves on offering a friendly, personalised experience that leads to lasting memories—from Jolanda's first welcoming hello to Richard's friendly on-board commentary.
Whether it's a spectacular scenic trip, a thrilling heli-mountain biking adventure, or a customised `often dreamed of' flight over southern coast lighthouses (as has been requested), these are unique, memorable encounters with stunning, dramatic landscapes.
"From the initial enquiry onwards, you're straight away trying to build a rapport with the client. Often by the time people turn up here, it's just a big hug. Our clients are dealing either with Richard or myself. We're it, there isn't anyone else. So, you get to fly with the CEO."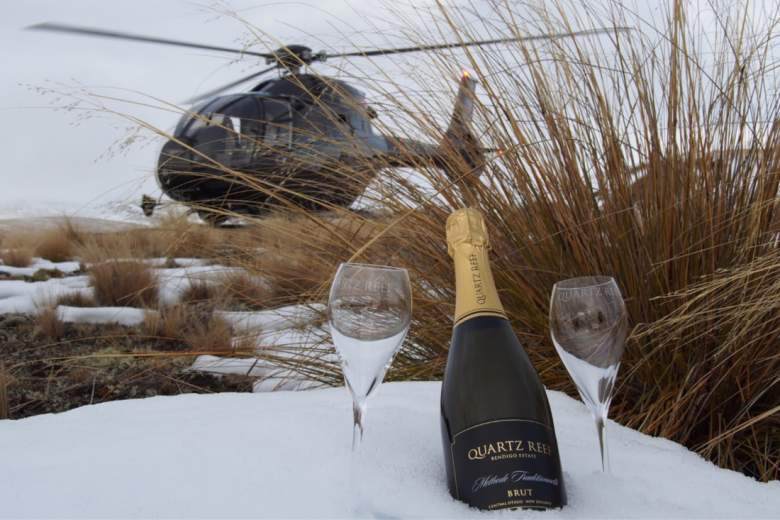 Sharing the Love
Central Otago value: Respecting Others
Taking an inclusive approach to business is one of Heliview Flights core strategies. Primarily, Jolanda and Richard want their clients to have a great time. Yet they're also keen to share opportunities with other southern businesses—partnering to develop flight packages that add value for clients, or suggesting holiday or adventure options that clients might enjoy. It's about networking in a positive way so that everyone benefits.
"When people are finished I always ask them, 'What are you doing next? Where are you going? Even beforehand when people are emailing me and things, I always go, "Right what else are you doing?" Have a look at this website. There's so much you can do in the area. Make sure you make a day of it."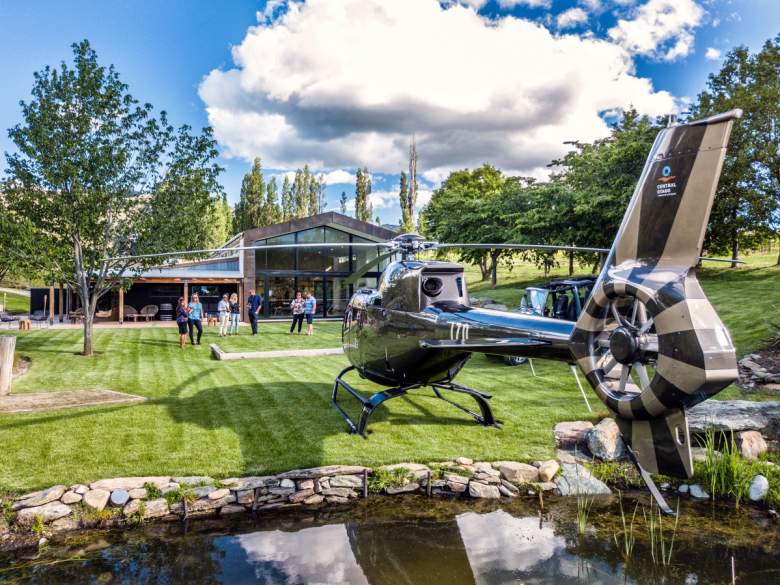 Telling the Stories
Central Otago value: Protecting Our Rich Heritage
Central Otago offers the best flying weather in the country, Jolanda and Richard say. On a captivating big, blue-sky day, it's a breath-taking, widescreen world when you're flying high above southern New Zealand's magnificent scenery. The mighty, awe-inspiring landscape is revealed as Richard shares stories of people and place.
"Our patch is the Cromwell Basin but we also fly over the Maniototo/Alexandra Basin, over the Lindis to Omarama, over Mt Aspiring or into Milford Sound. On our local flight, you learn about Cromwell's history, why it's flooded, where the dam is, about the vineyards and orchards, about the Nevis and Bannockburn goldmining history. It's telling the stories and putting everything in context, tying it together. It's passing these stories on and hopefully instilling a passion for the area."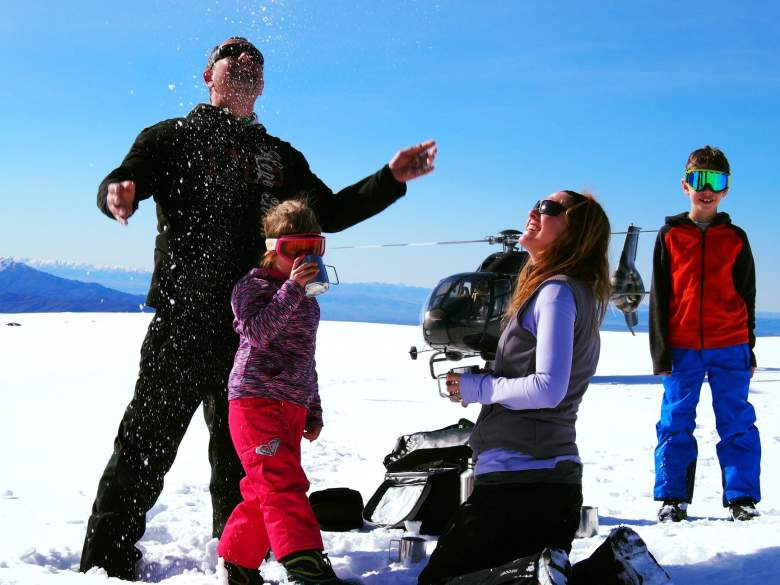 OUR REGIONAL VALUES