2021 Bike It Now! Naseby 12 Hours
Saturday, 30 October 2021 09:00am - Saturday, 30 October 2021 09:00pm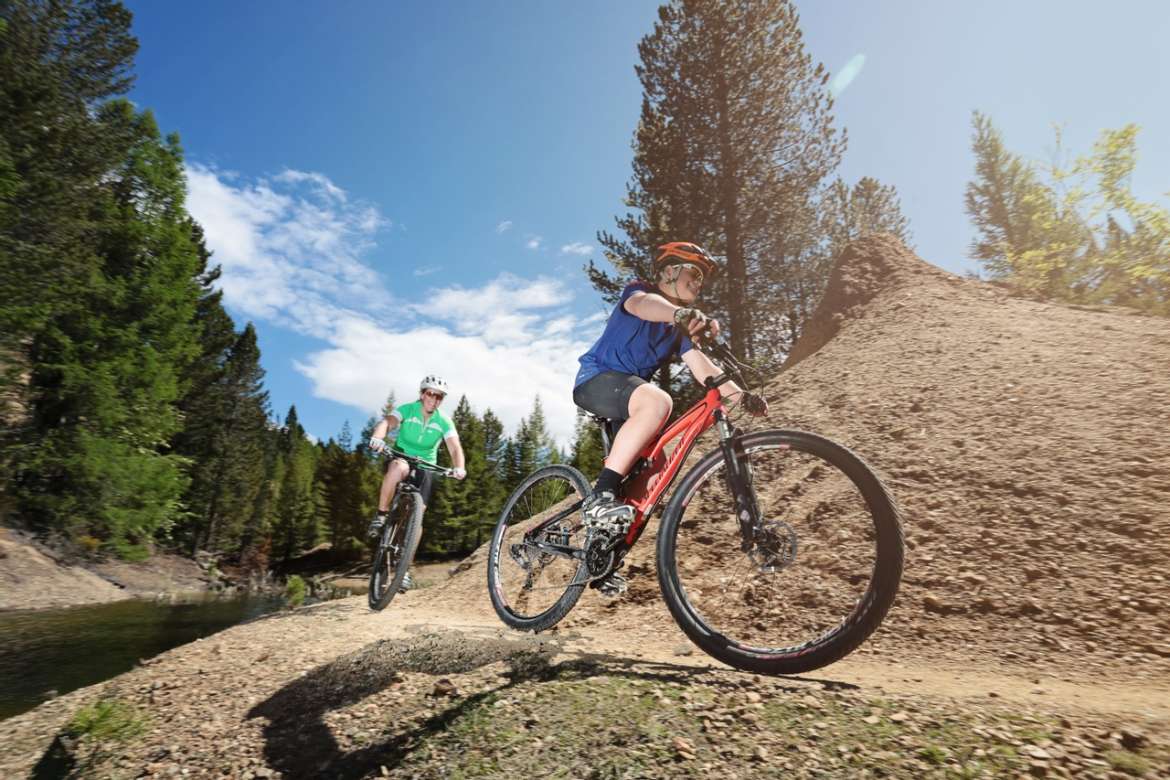 Mountain Biking Otago invites you to participate and enjoy in Naseby 12 Hours challenge. The annual Naseby 12 hour mountain bike race is a loop made up of water race, single trace and 4WD tracks with the Naseby Forest and Naseby Holiday Park.
The Naseby 12 hour is being held on Saturday 25 September 2021
Entries open on 1 July 2021
The start/finish line is in the Holiday Park - the course goes around the Park and into the Forest Recreation Area - Naseby Forest.
12 hour events are real social occasions. A tent village is set up with the track meandering its way through and past your allocated 5m x 10m site. The idea is over the 12 hour period you ride as many laps of the course as you are able or want to, obviously the individual or team who complete the most laps are the winners.
Additional Information
Upcoming

Saturday, 30 October 2021 , 09:00am - 09:00pm
How to find us