Eat.Taste.Central

Friday 20 October to Sunday 12 November
Eat.Taste.Central is an annual Spring event where you can take your palate to somewhere it hasn't been before.
Local cafés, restaurants and cellar doors collectively produce a 'Central Otago Regional Menu' celebrating our very own World of Flavour.
In addition, various events around the region will add a touch of zest to your Central Otago experience.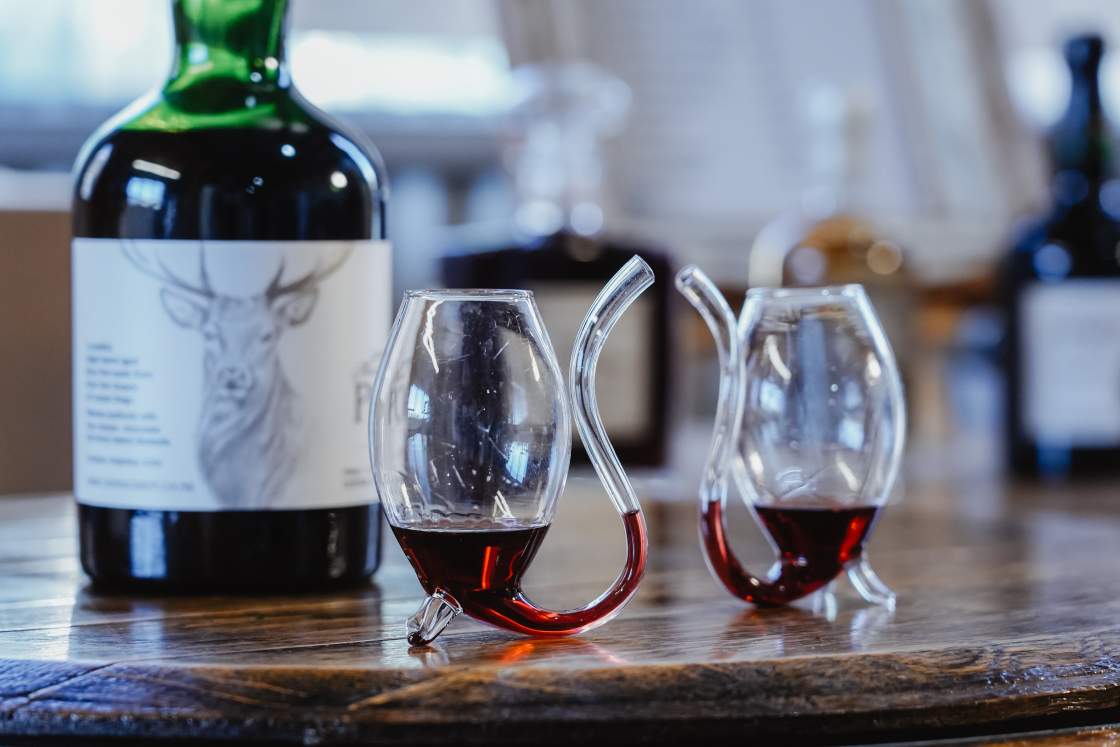 E.T.C Regional Menu
Local cafés, restaurants and cellar doors have collectively produced a 'Central Otago Regional Menu' along with a range of events and experiences to celebrate the produce of the region.
Check out the Regional Menu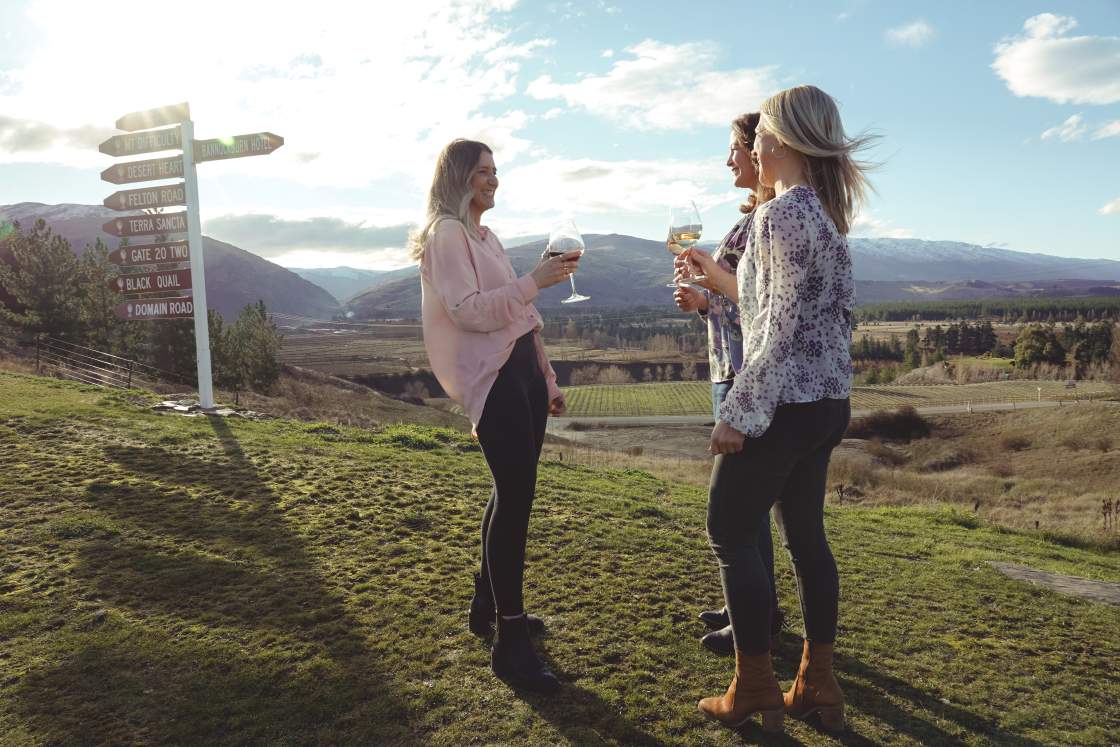 E.T.C Events & Experiences
Eat.Taste.Central's supporting events provide a variety of immersive and fun ways to spend time with your friends.
Events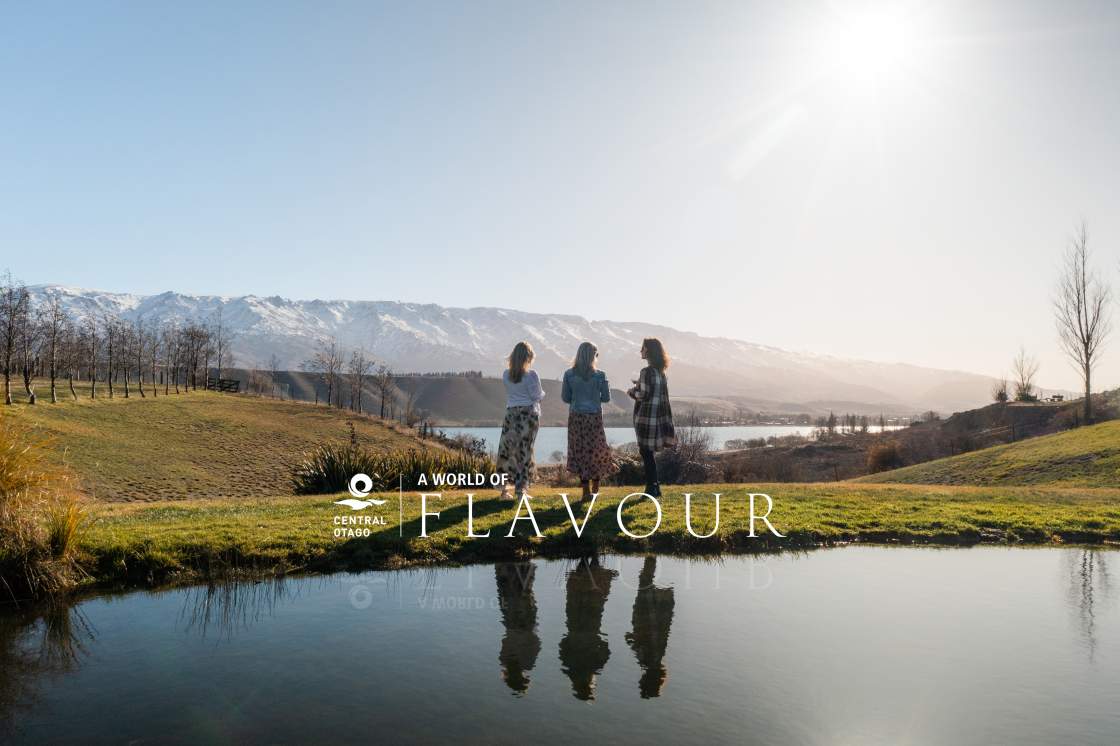 Even if you've never been here before, your taste buds probably have.
Chances are, you're already a fan of a few flavours of Central Otago. Our produce graces the menus and wine lists of the finest restaurants in the country, and the globe. Not to mention delicatessens and supermarkets. From world class wine, to regeneratively farmed lamb, stonefruit, honey, cheese, truffles, saffron and olive oil.
We reckon it tastes even better when you have it right here.
Find out more!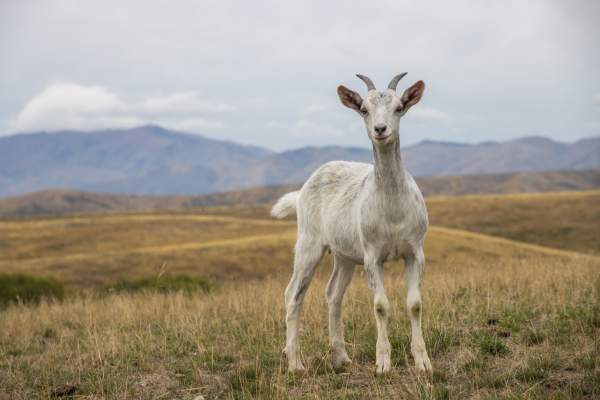 Growers and Producers List
In Central Otago we are spoilt for choice thanks to a wide range of local produce with exceptional flavour profiles. Combined with our elegant world class wines, craft beers and juices there are many ways to incorporate the tastes of Central Otago into menu items.
Check out this list of growers, producers and vineyards for that elusive ingredient to take your entry to the next level.
Growers & Producers List
Venues, want to participate?
We know you are all eager to hear about Eat.Taste.Central 2023 which will run from Friday 20 October through until Sunday 12 November. For all the details and to register follow this link.
Back to Main Site