Looking after the land, means looking after taste buds for future generations. We only want the best for our children, and our children's children. The best stone fruit, meat, olive oil, nuts, saffron and, when they're old enough, wine. Looking after the land has its challenges, but many of our growers are leading the way in regenerative farming. Yes, it's a bit more futuristic than it might look, around here.
Whether you are on a wine tour visiting our favourite cellar doors, or dining at a Central Otago restaurant, country hotel or cafe, you are sure to find locally produced Central Otago flavours to tempt your tastebuds. Follow our series of videos where Genevieve with her family and friends explores all corners of Central Otago to find some of our leading venues and producers.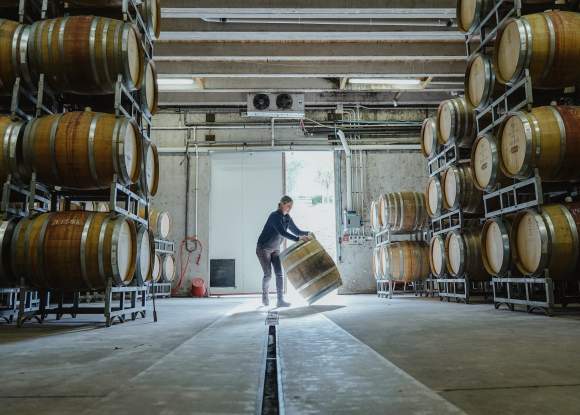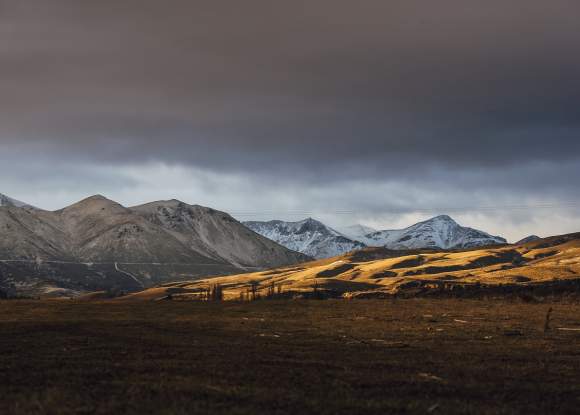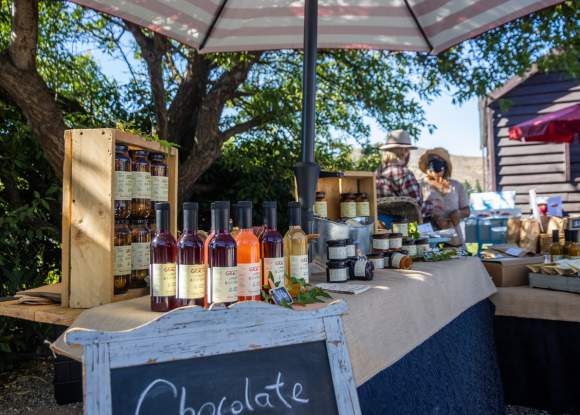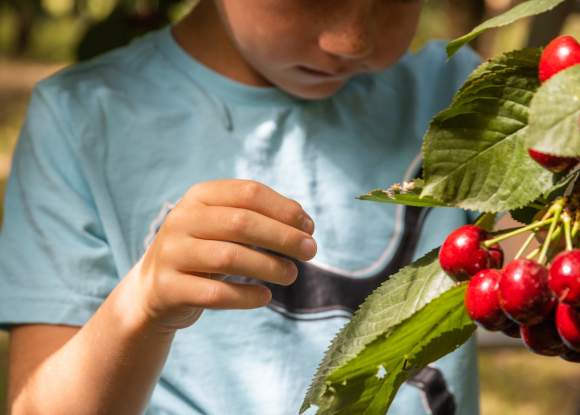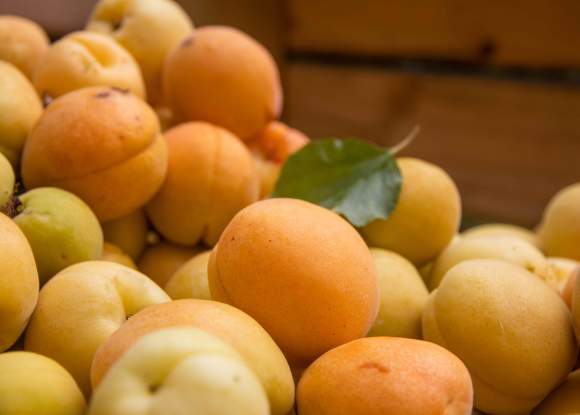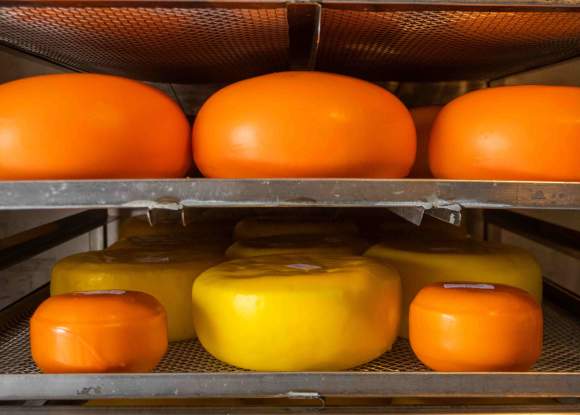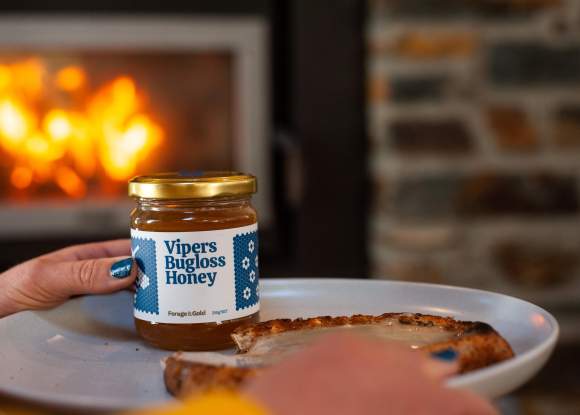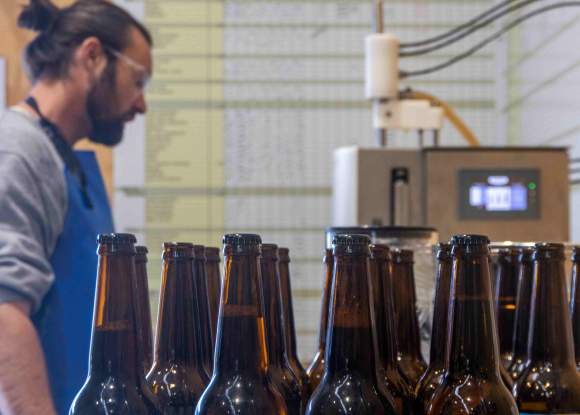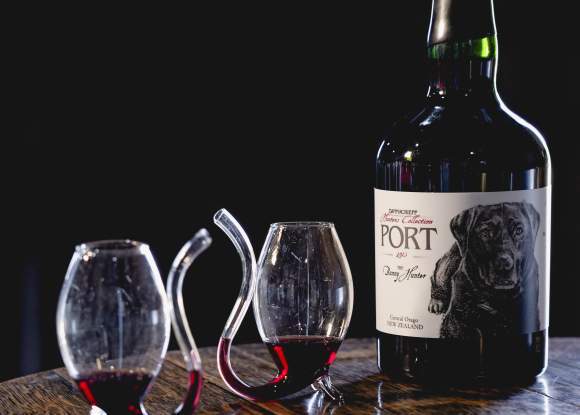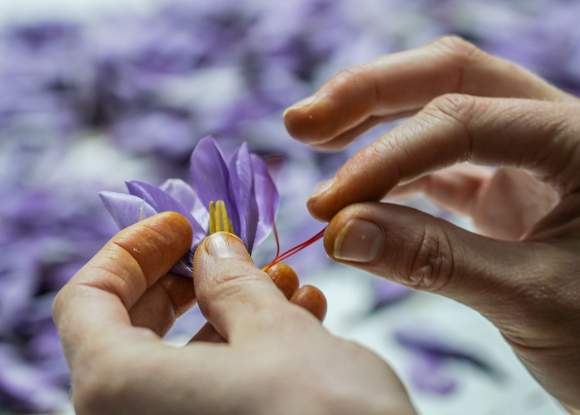 Spray Free Saffron | Ep 10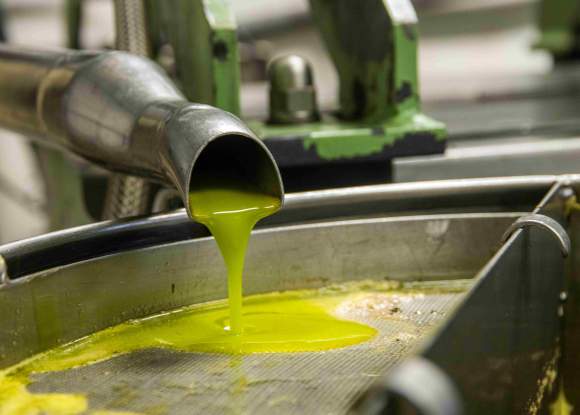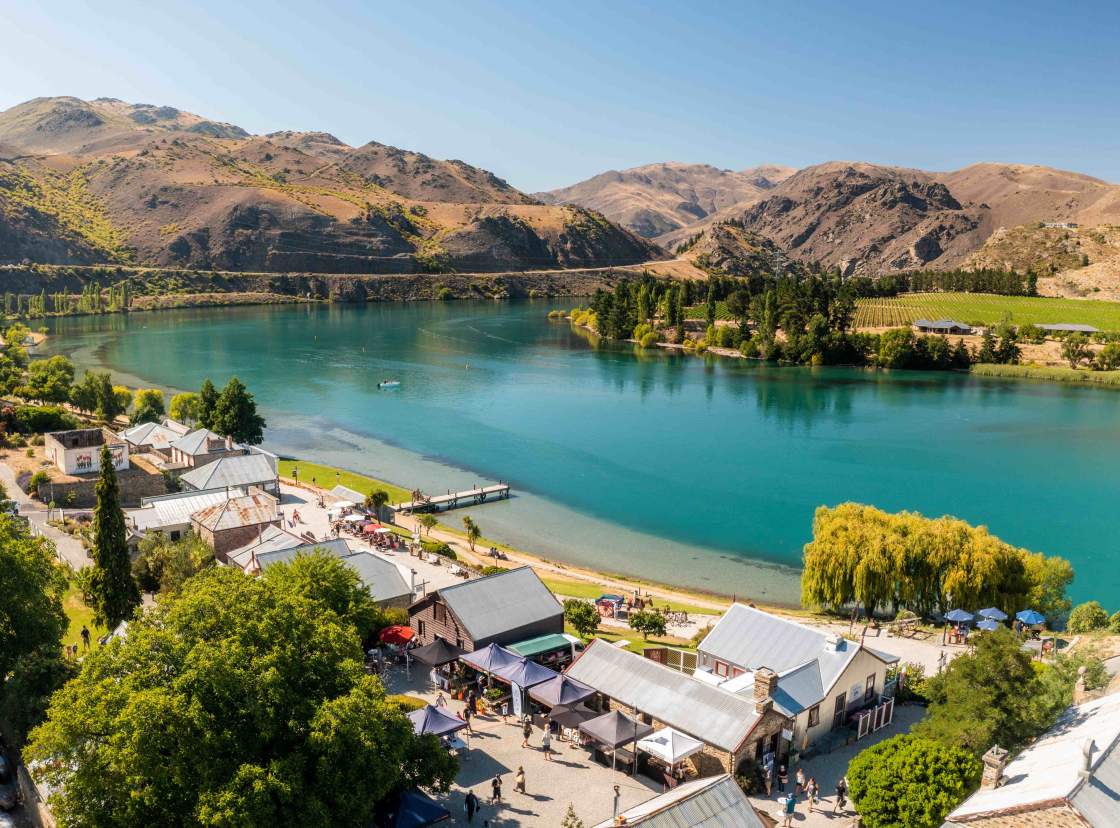 Eat.Taste.Central 2023
Local cafés, restaurants and cellar doors collectively produce a 'Central Otago Regional Menu' and a range of events and experiences that celebrate the produce of the region.
Eat.Taste.Central