The Central Otago Wine Story

On May 2, 1895 Romeo Bragato, an Italian viticulture expert assessing winegrowing potential throughout New Zealand, gave a speech to the Chamber of Commerce of Otago impressing his listeners that Central Otago was an ideal site for growing of wine grapes. He was astonished at how well grapes of the Burgundy type grew here.
"There was no country on the face of the earth", he said, "which could produce better".
It would take a further 100 years before anyone commercially was game enough to seriously try. The climate and soils, which provide production advantages, create some of the biggest risks. These include frosts in late spring and early autumn, limited access to water, low amounts of sunshine and the cool southerly winds virtually uninterrupted from the Antarctic. Yet the prize without doubt has attracted some of the most adventurous winemakers in the world.
The Pioneers
The pioneers in the early 80s and 90s most certainly were up for the challenge. Alan Brady Gibbston Valley, Rolfe Mills Rippon, Verdun Burgess Black Ridge, Ann Pinckney Taramea and an intrepid handful of others, completely untrained, shared a passion to do something new because of their love of the region.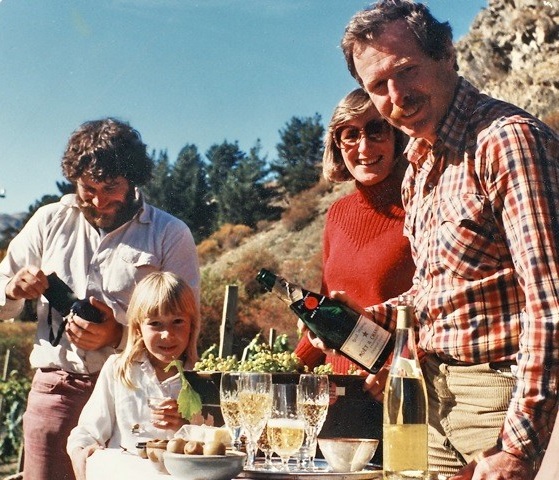 Becoming noticed on the world stage in the mid-90s the industry owes a great deal to these first-generation pioneer winemakers, who put up a formidable fight against difficult conditions to establish a fledgling industry. Winemaking in Central Otago is not for the fainthearted. It's taken a dogged arrogance and a "can do" attitude to grow these spectacular wines in rugged mountain valleys 45° south; the world's most southern vineyards.
Its second generation of investors and winemakers have brought international skills to the region, which is now becoming recognized, in wine awards and food service networks worldwide. The area enjoys the advantage of a large well-established tourist industry whose Queenstown gateway treats visitors to one of the world's most scenic vineyard journeys through Central Otago.
Rudi Bauer of Quartz Reef, a highly respected winemaker, believes the dedication to Pinot Noir in the region principally has fast tracked the region, and established a reputation of a seriously committed high-quality group of producers.
Bauer quotes;
"there is a beautiful sense of uniqueness beginning to emerge. The energy of this region is very special, its striking landscapes are raw and you have to be alert".
Now entering its third generation there is a growing movement within the industry to go well beyond sustainable land practices, venturing into organic and biodynamic methods of growing. These new techniques require hands-on management and significant knowledge of the regional soils and climate conditions, which is shared through a closely networked strong industry association and local infrastructure.
Today, Central Otago Pinot Noir is recognised as some of the finest in the world.
HANDS-ON WINEMAKERS IN A CONSTANT, OFTEN UNFORGIVING, DANCE WITH NATURE
Talk to any winemaker in Central Otago and you will be struck by their unanimous passion for the landscape. Each conversation will return to the region's beauty, yet it's a treacherous unkindly beauty, which excites these winemakers. It's far from gentle.
Like blue ocean yachtsman, they simply love the challenge of taking what nature throws at them, and they share the same deep respect for the narrow margins nature presents. This third-generation of winemakers is shaping up to the ultimate challenge of "nursing" nature rather than conquering it. Looking to work alongside nature brokering a marriage between vine and soil, equally foreign to each other.
No one talks of myths or nature's mysteries, there seems to be a growing depth of knowledge of nature's capability in the region, which is shared freely between these passionate and committed winemakers. A 20-year association with France's Burgundy winemakers has resulted in many exchanges of people and knowledge between these two premium regions, contributing greatly to high ideals and standards.
There is an impressive camaraderie and a desire to lift the bar between them. Connoisseurs and lovers of wine are already coming to know and appreciate the Central Otago region and its wines by its makers and their shared commitment to quality.
"Here you are drinking the land, the people, and their story. Inextricably linked across a magnificent landscape, its tapestry of soil types and boutique plantings precariously cling to cliffs, plateaus and river valleys."
Devoid of egos it seems there is a workmanlike humility between winemakers and their acknowledgment of nature, which after all does 90% of the work. Like characters in a theatre they are all different and have their own special subtleties. In a way nature has selected the people who live here, they are people who prefer to live at the edge rather than just exist.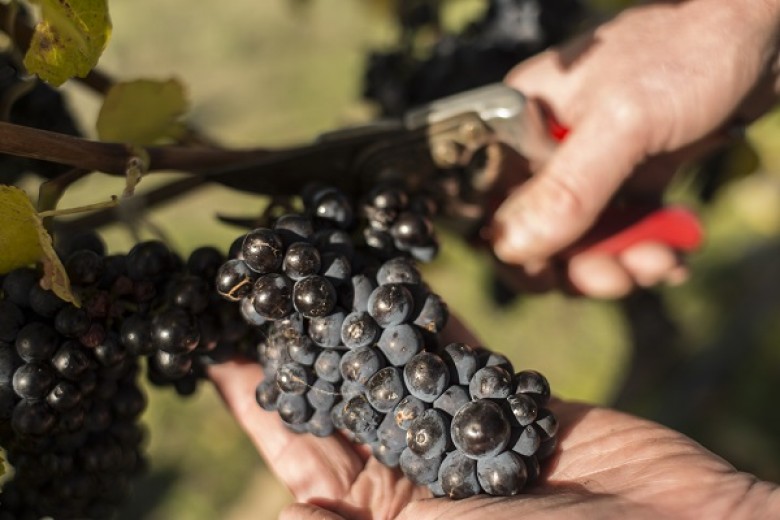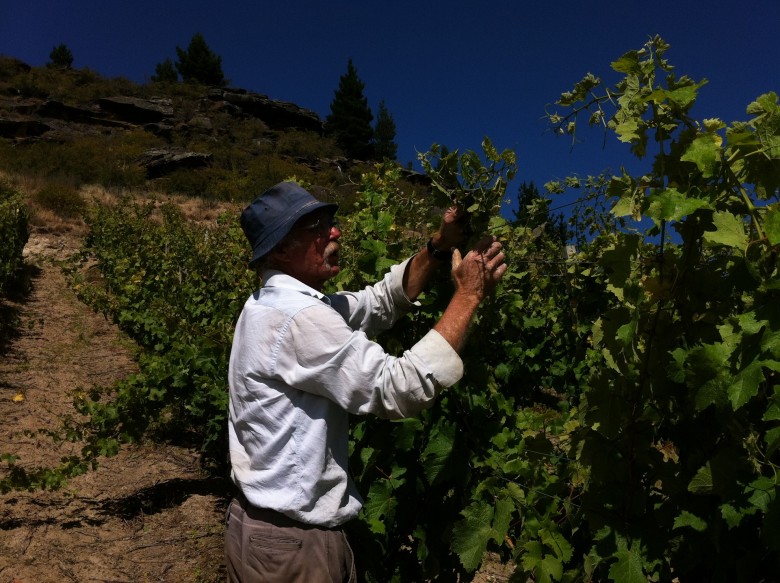 THE WORLD'S MOST SOUTHERN VINEYARDS - Our Sub RegIONS
The Central Otago wine region is difficult to generalise about and is better described as a series of sub-regions containing different soils, aspects and microclimates that are already beginning to exhibit distinct characteristics, in terms of the wines produced. There is a complexity of wines across the region as each vineyard discovers, and shares, what it has to offer.
Gibbston, Cromwell, Alexandra, Bendigo, Wanaka, Lowburn, Bannockburn, Pisa.
Central Otago's unique climate is the most southern grape growing region in the world. Deep valleys and river terraces surrounded by snow-covered mountains. The vineyards have very low rainfall; which means the air is dry reducing the risk of botrytis and other diseases often present in more temperate climates. Long days and very little cloud provide warmth, with extremes in summer and winter.
The region is possibly one of the cleanest environments on earth to grow wine. The natural health of the vines is a reflection of their isolation. The soils themselves are relatively young, created from glaciers grinding schist rocks to varying degrees, often to fine flour. The challenge for viticulturists is to manage these complexities. New methods in building up organic content and improving soil vigour are now becoming widely practiced in the region to control the stress on the vines and provide optimum fruit quality. There is an impressive commitment to replenish soils naturally creating a "living earth".
The region's growers and producers are generally more family-owned rather than corporate and hold an intergenerational view towards land management practices.