Our towns and communities are home to dynamic businesses, creative innovative talent and supportive business networks. We all live, work, study within an impressive backdrop: Central Otago - A World of Difference.
Our place of difference

Our place of difference delivers genuine products and experiences that are truly Central Otago. The fine flavours, fine wools, rich history and reputation have spread well beyond our borders – globally in many cases. As the world gets busier, Central Otago offers a refreshing counterpoint – a rare and precious thing.
The Central Otago economy includes a diverse range of industry. From power generation to niche tourism and food enterprises that hook into the potential of the region's unique climate, scenery and natural environment. Through long established agricultural and horticultural enterprises new land-based opportunities have evolved such as wine and viticulture – adding vibrancy, opportunity and the potential to grow and evolve further.
We aspire to a robust economy where sustainable levels of real growth are achieved across the full range of current and emerging industry sectors, while still retaining the regional values that underpin who we are and why people choose to live here.
Our diverse seasons, wide open spaces, connected communities, and lifestyle opportunities attract people from far and wide to visit, live and do business here.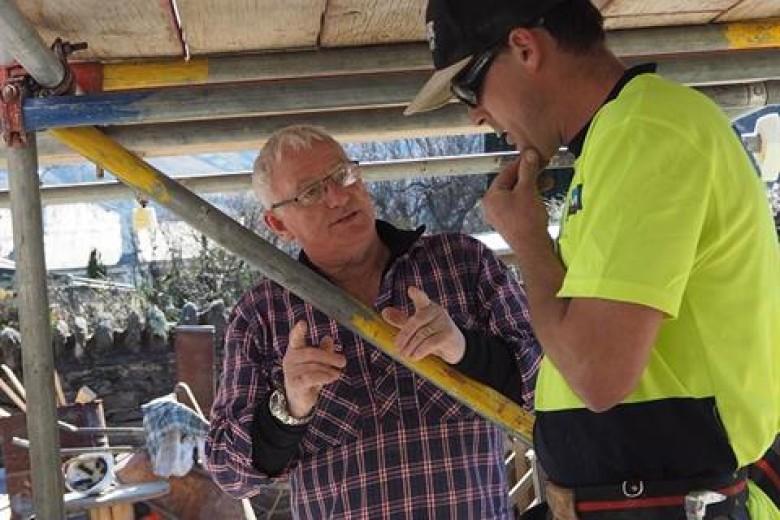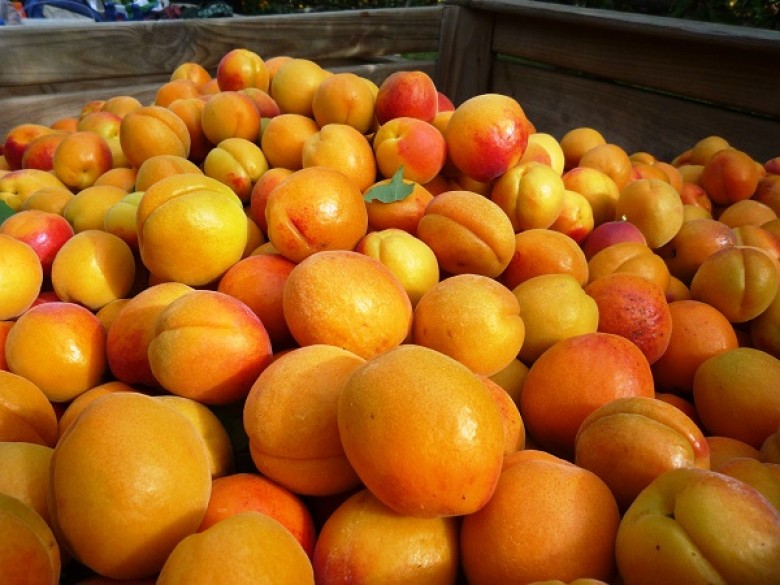 OUR REGIONAL VALUES