Most Central Otago towns sprang up during the rush to find gold in the late 1860s. Many buildings were made of stone or mud brick and it is a privilege to see these examples of historic New Zealand architecture finding new life in today's modern world.
Our many towns and communities are founded on the pioneering spirit and back-breaking toil of farming run-holders and adventure-seeking gold miners.
Our communities lie nestled amidst mountain ranges, stunning rocky tors, sweeping plains, valleys, gorges and meandering and mighty rivers.
Each place has developed its own character and personality. It doesn't matter if you've been here for five minutes or five generations, this place gets under your skin. Not just the landscape, but the locals, too.
We're big on recycling around here. Especially when it comes to buildings.

Looking at all the old buildings around here, you could be forgiven for thinking our towns are stuck in the past. But, they're actually way ahead of their time. All these historic banks, halls and stables have been repurposed, redesigned, and refurbished to suit the needs of today — yep, they even have wifi.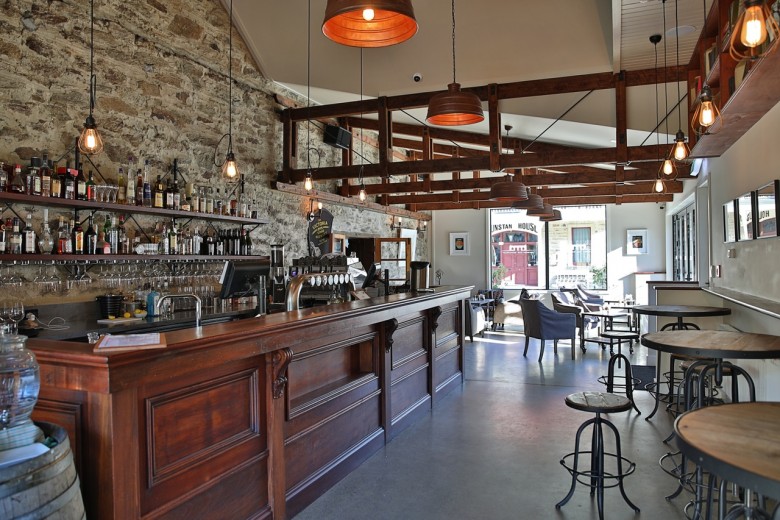 OUR REGIONAL VALUES