The Central Otago Fruit Story

From this most inland region comes fruit full of intense flavours that are widely regarded as among the best in the world, and possibly amongst the southern most regions where stone and pip fruit can be successfully grown.
As early as 1864 the first fruit trees were planted in the region by Feraud, an immigrant from France. Since that time there have been generations of adventurous fruit growers who realised there was something special about the soils and climate, that allowed fruit trees to thrive – so much so that growing fruit has become the lifeblood of this region. Yet growing fruit in Central Otago is not for the faint-hearted, they have to be exceptional growers to grow good fruit or they simply won't succeed.
Dicing with Nature
Spend time with any fruit grower in Central Otago and you will discover they are a hard working breed who have chosen to carve out a living from this earth. Their heritage of toughness comes from the solidarity of surviving this harsh climate together. Each season they dice with nature knowing their trees need precious care to help them survive.
In a way being an orchardist is both art and science in caring for a tree and growing good fruit. They become topiarists and arborists either by choice or by necessity. Everything they do, pruning, fertilising, planting and irrigating is done for one reason - creating a perfect piece of fruit whether it is cherries, apricots, nectarines, plums, apples or pears.
Our Growers Love this region, their orchards and their fruit
A Land of Contrasts
There is a beautiful symmetry and tapestry of colours on display in the region's fruit growing areas. Cromwell, Alexandra and Earnscleugh basins and the Teviot Valley.
The distinctive landscapes, light schist soils and free draining terra provide the perfect growing environment that fruit trees need. Deep wide open sun-drenched valley terraces. Rivers fed from clean melted snow. Low rainfall and this translates into dry air reducing the risk of rot and moisture damage. It's the combination of these natural elements that creates naturally clean fruit with such intense tastes.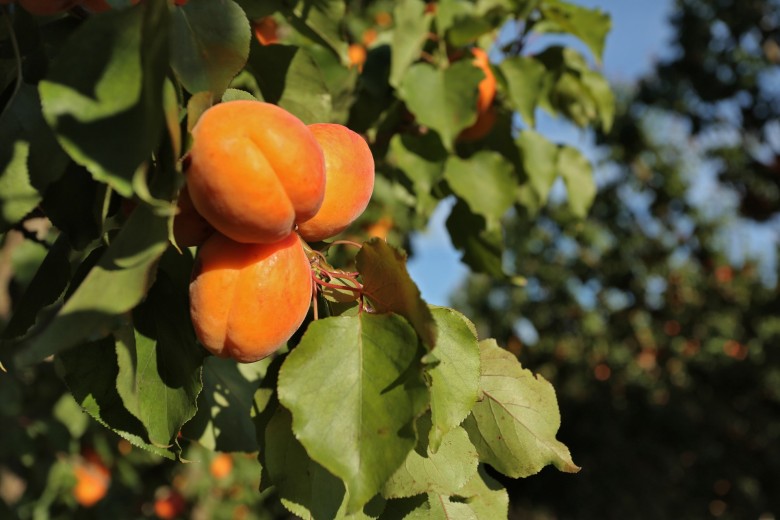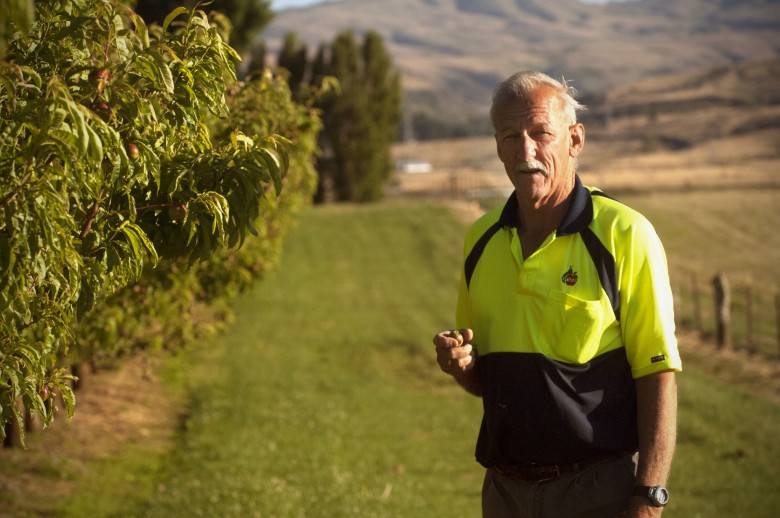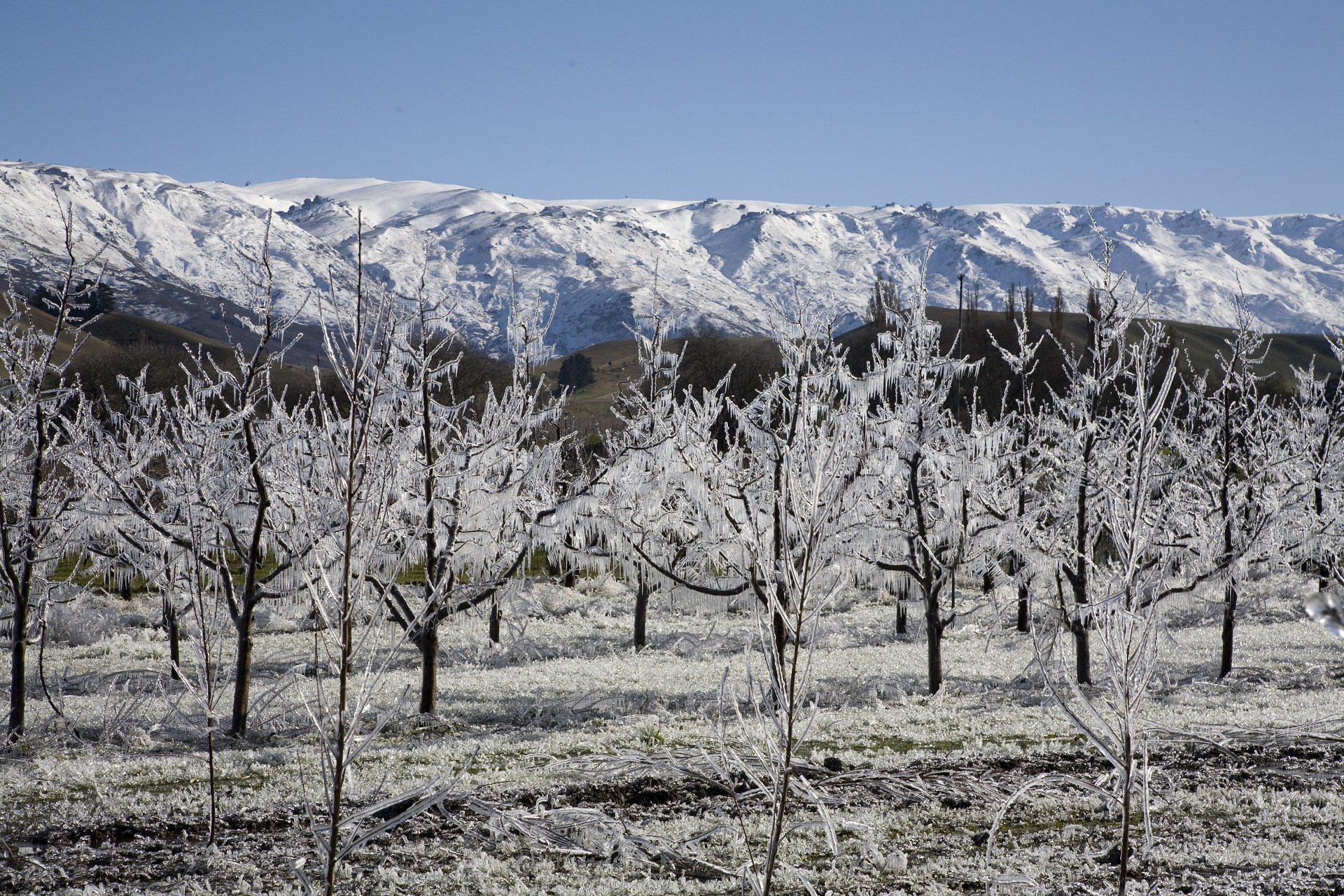 PURE GROWING CONDITIONS
Growing fruit in Central Otago is really on the edge. Working with extremes in climate is the biggest risk, yet these very extremes are needed to give fruit its intense flavour, colour and eating quality. Managing the climatic extremes, the soils and irrigation is a constant challenge.
Yet the diverse seasons give Central Otago fruit its character. Cold harsh winters purify the land and force trees to hibernate each season. Frosty springs signal a time for frost fighting and the return of nature's energy bursting forth as if it was its last and only chance to reproduce. Hot, dry summers and long sun-drenched days, intensify the natural sugars to develop robust flavours. Like an endurance runner taking regular breaks, the fruit's blush comes from the nightly rhythm of cool downs.
FRUIT BURSTING WITH INTENSE FLAVOUR
Each new season is a moment of anticipation as you bite on the first fruit of the season. Fresh Central Otago cherries— the world's perfect summer fruit. Apricots — discover a taste of fresh raw sophistication. Summer fruit — be it plums, peaches or nectarines are a seasonal summer treat. Freshly picked apples – experience the explosive sweet juicy crunch.
OUR REGIONAL VALUES