CENTRAL OTAGO - A WORLD OF DIFFERENCE

There are few places in the world which will leave you with a lasting sense of difference. Central Otago is undoubtedly one of them from its landscapes, its seasons, its people, its products and experiences.
Moment by moment it will quietly reveal its differences to you in subtle and unexpected ways.
Our Towns & Communities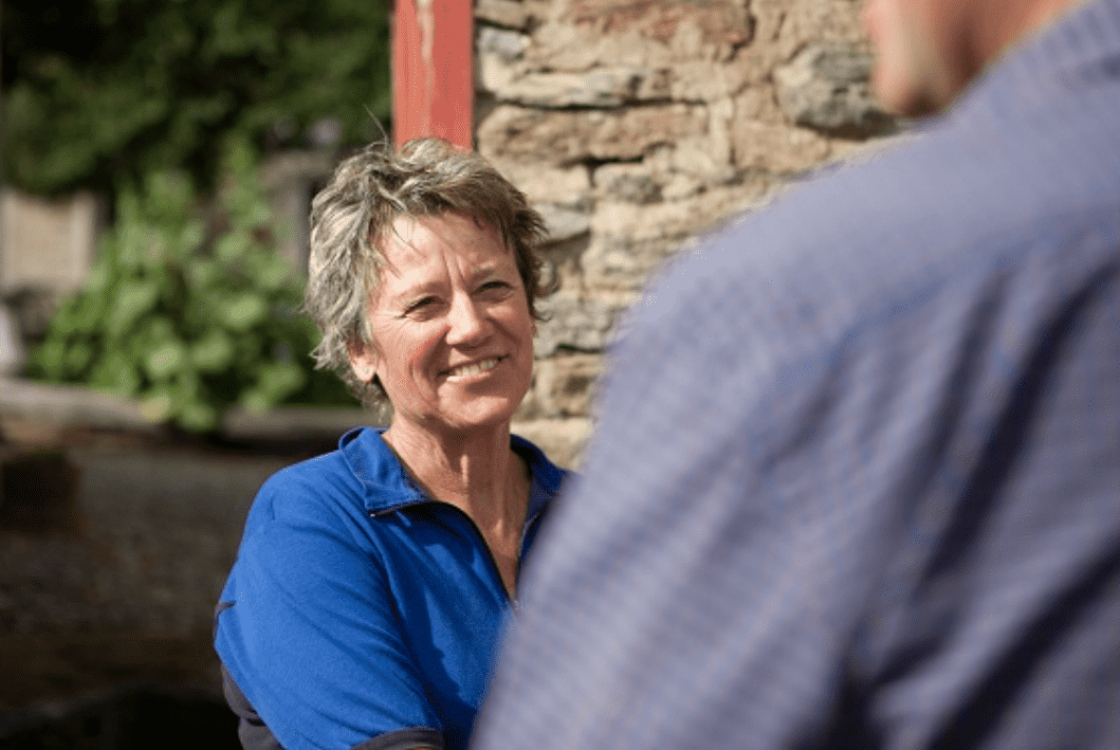 CAREFUL. A FEW OF THE LOCALS WERE VISITORS, NOT SO LONG AGO
It doesn't matter if you've been here for five minutes or five generations, this place gets under your skin. Not just the landscape, but the locals, too. They're only too happy to share local knowledge, advice, and more than a few yarns. Before you know it, you'll feel right at home. Or maybe even make it your home.
Living and Working in Central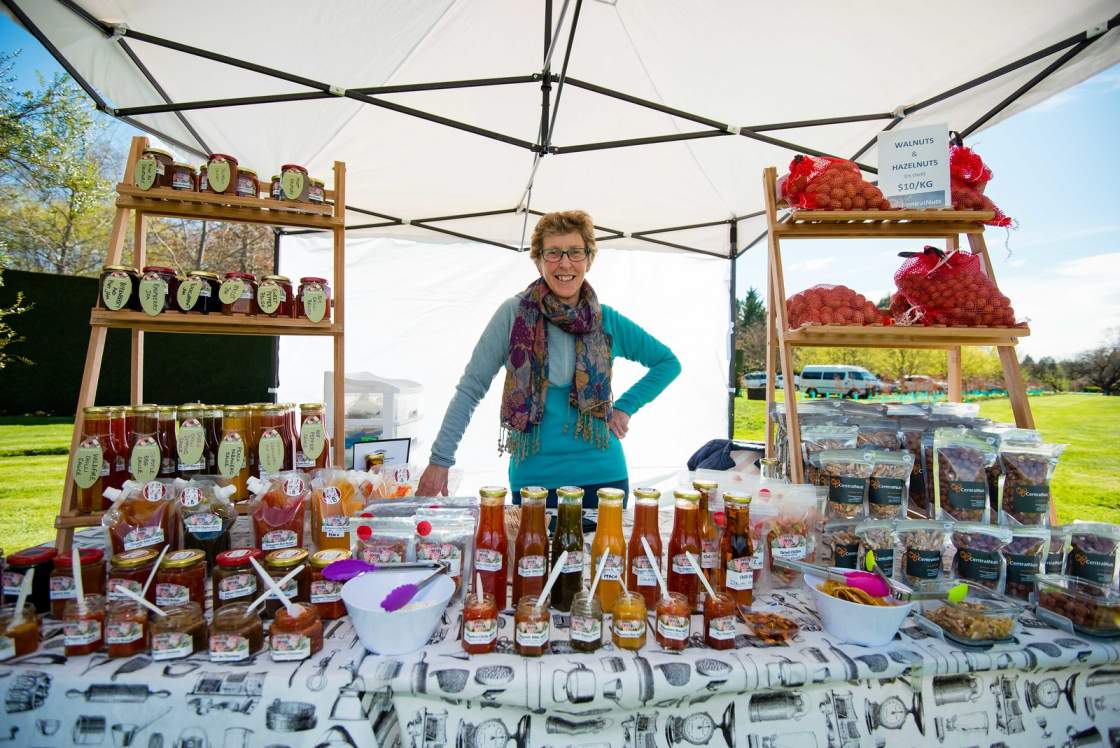 Central Otago Local Directory
Our Central Otago townships are home to a diverse range of businesses, community groups, creatives, and artisan producers.
Whether you need your tap fixed, want to join a gym, or wondering where you can buy locally made products. Our directory of local businesses and community groups will help connect you with a local options.
Support Local
OUR REGIONAL VALUES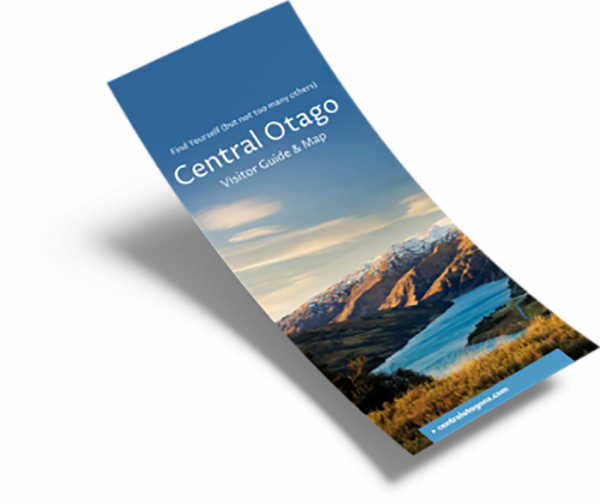 THE OFFICIAL MAP FOR CENTRAL OTAGO
We've designed a map to help you find all the best places and things to do in Central Otago. Whether it's enjoying a leisurely 'road trip' ; taking time to reconnect with friends and family on one of our stunning cycle trails or a walk through early goldmining areas; remembering what summer fruits used to taste like; or finding out what great ales and award winning wines should taste like this map is designed to help you find all this and more.
View Maps & Guides