CENTRAL OTAGO - A WORLD OF DIFFERENCE

There are few places in the world which will leave you with a lasting sense of difference. Central Otago is undoubtedly one of them from its landscapes, its seasons, its people, its products and experiences.
Moment by moment it will quietly reveal its differences to you in subtle and unexpected ways.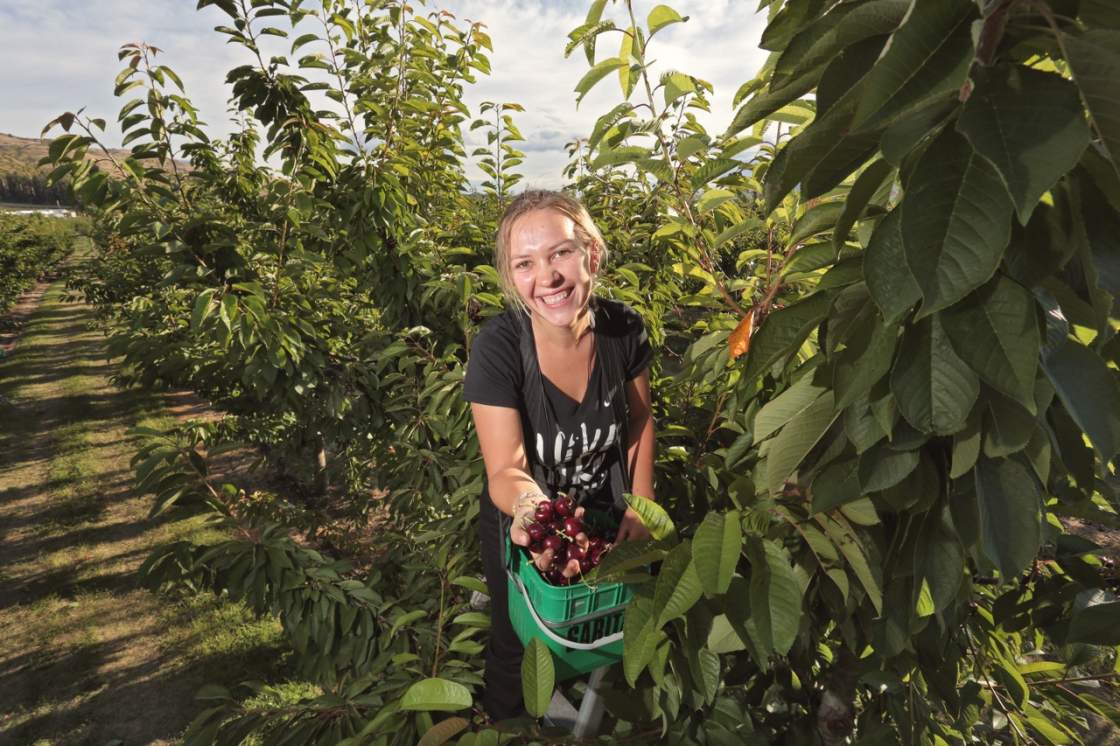 SEASONAL WORK IN CENTRAL OTAGO
If you're looking for healthy outdoor work surrounded by million dollar views, year-round seasonal work is available in Central Otago on the many orchards and vineyards spread across the district.
Find seasonal work.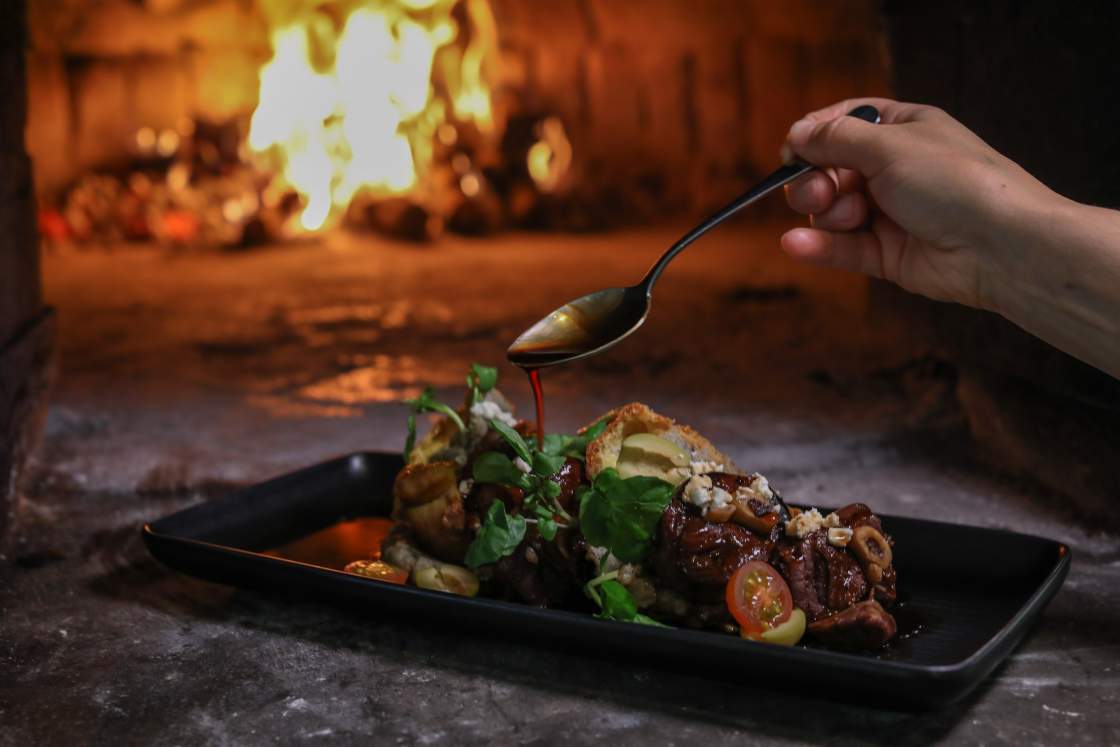 SPEND QUALITY TIME WITH YOUR TASTE BUDS
Central Otago is a place of sheer indulgence - whether it's fine dining, a casual al-fresco lunch or café culture. You will be spoilt for choice.
Experience Eat.Taste.Central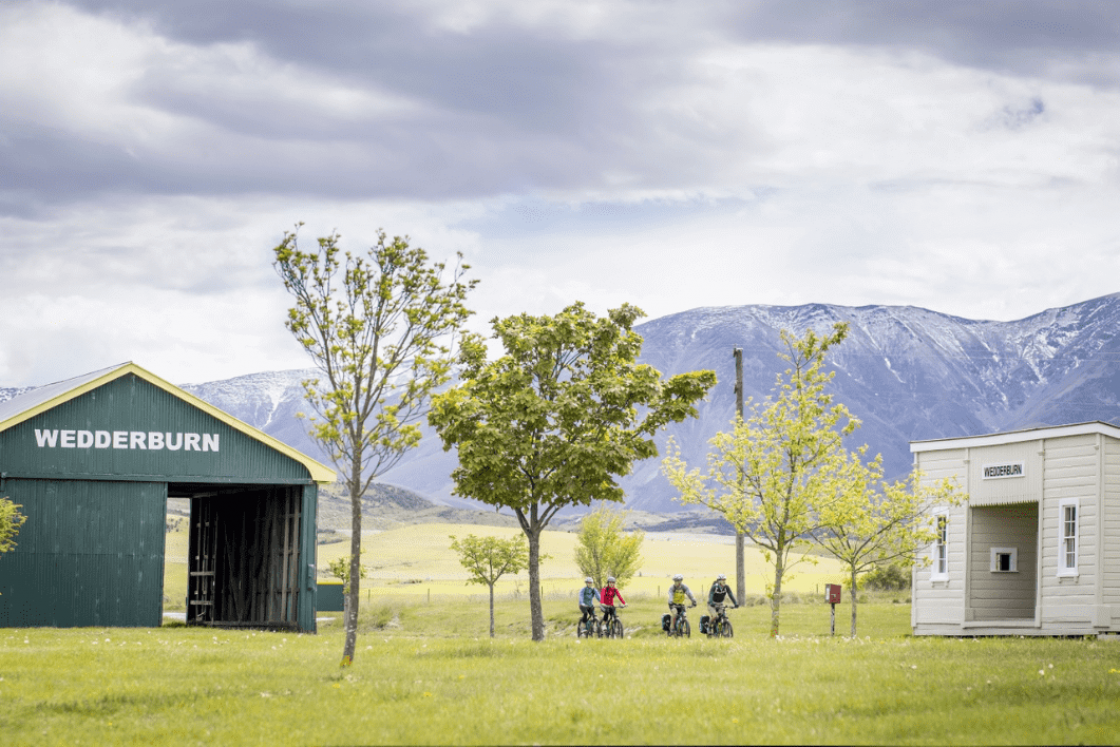 New Zealand's original great ride.
The Otago Central Rail Trail was the first of its kind. To be honest, a lot of people thought we were mad to put a cycle trail where the railway once was. But it seems to have caught the imagination, with everyone from those on a mission to do it as fast as they can, to those in no hurry at all. Until they're feeling thirsty, at least. It's allowed many of the small townships on the route to be re-energised, with cafes, restaurants and boutique accommodation springing up. And, of course, it's breathed new life into our old pubs.
Explore all our trails.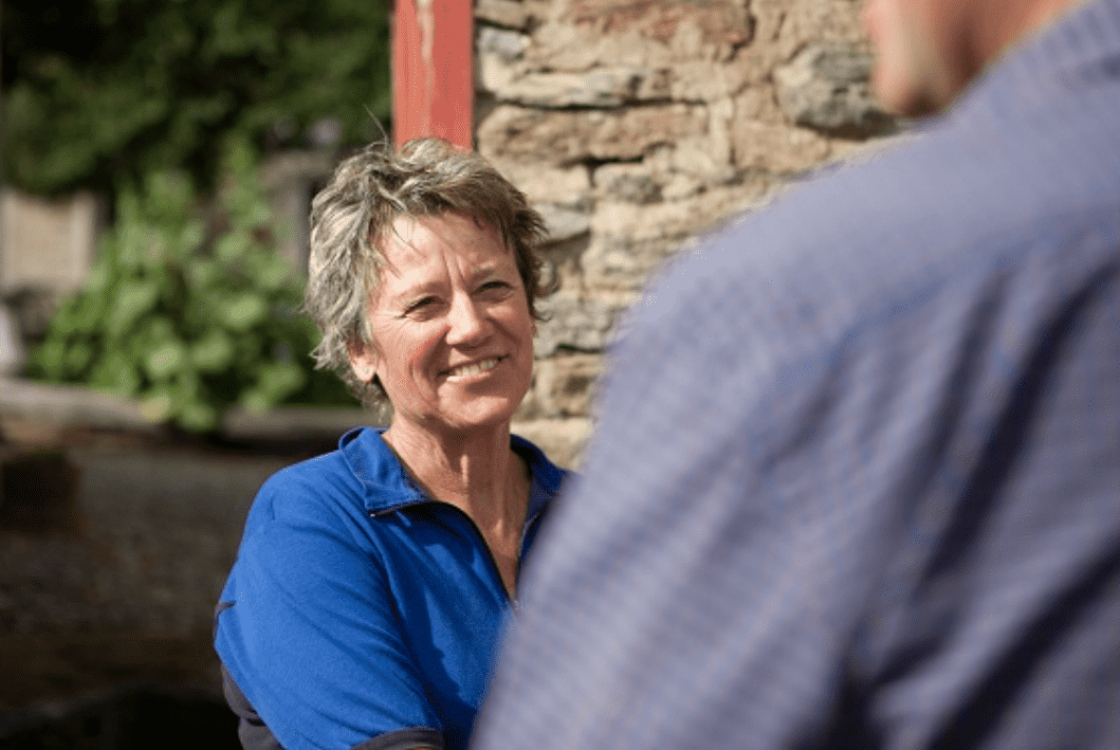 CAREFUL. A FEW OF THE LOCALS WERE VISITORS, NOT SO LONG AGO
It doesn't matter if you've been here for five minutes or five generations, this place gets under your skin. Not just the landscape, but the locals, too. They're only too happy to share local knowledge, advice, and more than a few yarns. Before you know it, you'll feel right at home. Or maybe even make it your home.
Living and Working in Central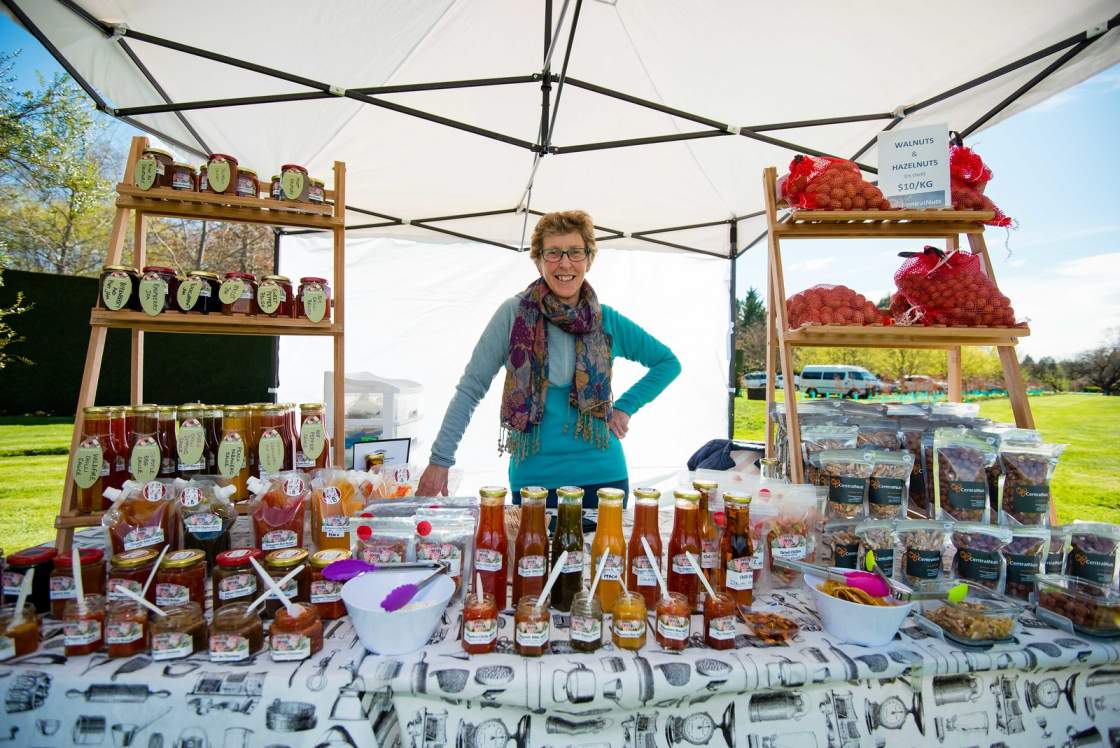 Central Otago Local Directory
Our Central Otago townships are home to a diverse range of businesses, community groups, creatives, and artisan producers.
Whether you need your tap fixed, want to join a gym, or wondering where you can buy locally made products. Our directory of local businesses and community groups will help connect you with a local options.
Support Local
Our Towns & Communities
EVENTS & FESTIVALS

Who doesn't like a good a get-together. Throughout our distinctive seasons we have numerous events, festivals, concerts and gatherings that are uniquely Central Otago.
And at the end of it all, enjoy a world class glass of wine, or a locally made beer. Any excuse really.
OUR REGIONAL VALUES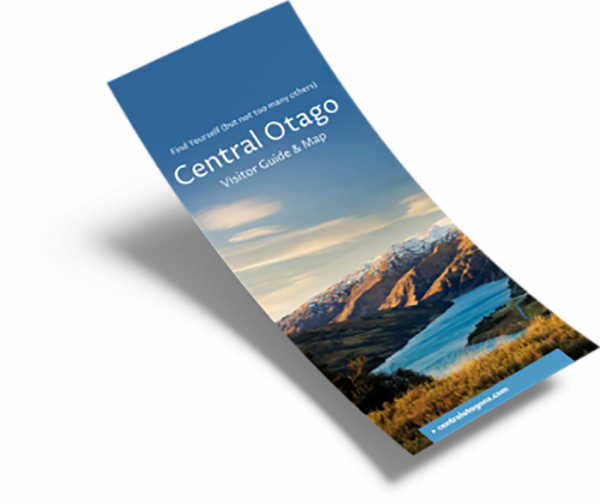 THE OFFICIAL MAP FOR CENTRAL OTAGO
We've designed a map to help you find all the best places and things to do in Central Otago. Whether it's enjoying a leisurely 'road trip' ; taking time to reconnect with friends and family on one of our stunning cycle trails or a walk through early goldmining areas; remembering what summer fruits used to taste like; or finding out what great ales and award winning wines should taste like this map is designed to help you find all this and more.
View Maps & Guides