This 'Welcome to Central Otago Guide' is for those considering moving to our communities, and those who have recently moved here. It's designed to be a quick and handy resource for the need to knows, including housing, healthcare, child-care, education, volunteering, museums, and activities to check out within the region.
What's happening in your community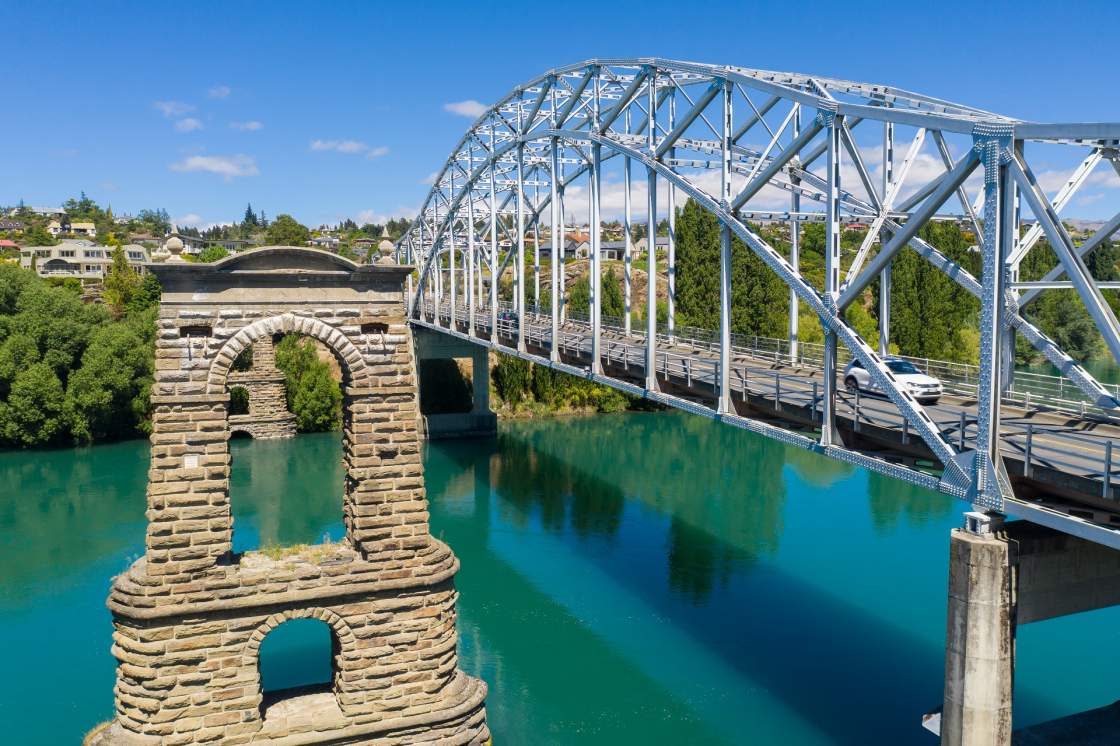 Alexandra Community House
Alexandra Community House (ACH) provides offices for a large collection of community services groups and acts as a Social Services hub.

Organisations within ACH include the Central Otago Rural Education Activities Programme (COREAP) who provide courses in English as a Second Language (ESOL) and various other Adult Education Programmes and the Alexandra office of Volunteer South.
Learn More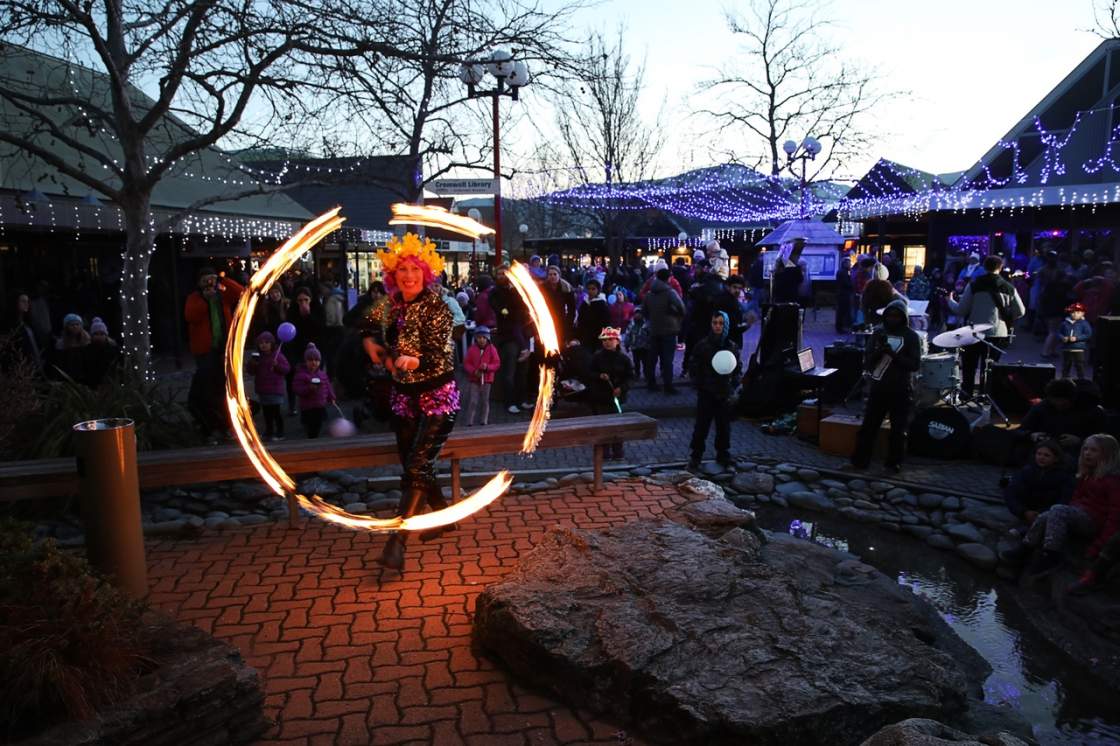 Cromwell Community House
Located in the heart of Cromwell. We welcome Social Services to our region to assist and build our community and social well being.
Learn More
Learn about our communities
OUR REGIONAL VALUES