GET AN ADRENALIN RUSH, AT YOUR OWN PACE.

In Central Otago, thrill-seeking is more like thrill-meandering. Whether you're wandering, pedaling, paddling or driving, every which way you look makes the heart beat faster. From rugged, rocky outcrops, to the vast, open plains, iconic flat top mountains, and bigger-than-big sky, and at the end of it all, a world class glass of wine. Who needs bungee jumping, eh?
EVENTS & FESTIVALS

Who doesn't like a good a get-together. Throughout our distinctive seasons we have numerous events, festivals, concerts and gatherings that are uniquely Central Otago.
And at the end of it all, enjoy a world class glass of wine, or a locally made beer. Any excuse really.
OUR REGIONAL VALUES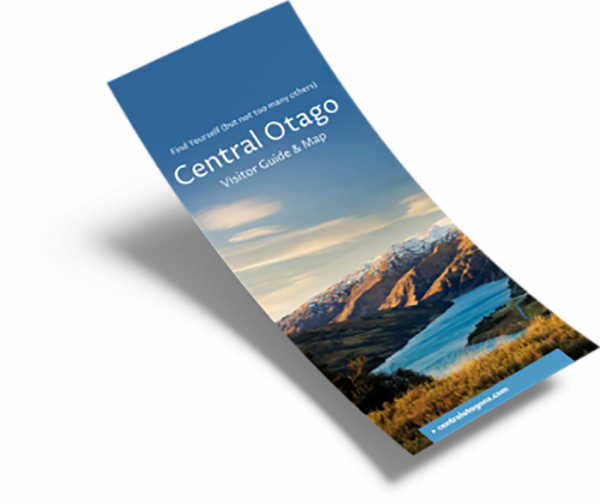 THE OFFICIAL MAP FOR CENTRAL OTAGO
We've designed a map to help you find all the best places and things to do in Central Otago. Whether it's enjoying a leisurely 'road trip' ; taking time to reconnect with friends and family on one of our stunning cycle trails or a walk through early goldmining areas; remembering what summer fruits used to taste like; or finding out what great ales and award winning wines should taste like this map is designed to help you find all this and more.
View Maps & Guides