When you're done feasting your eyes, give your mouth a go

Sure, staring wistfully out to the horizon, taking in breathtakingly expansive vistas and a huge sky, has a certain charm. But our landscape produces more than a treat for the eyes. From world class wine, to regeneratively farmed lamb, stonefruit, honey, cheese, and olive oil.
Sometimes it's good to give your other senses a turn.
Guides to Where to Eat and Drink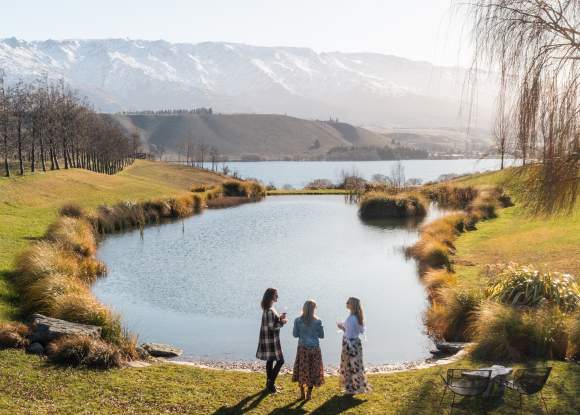 Where to Eat in Central Otago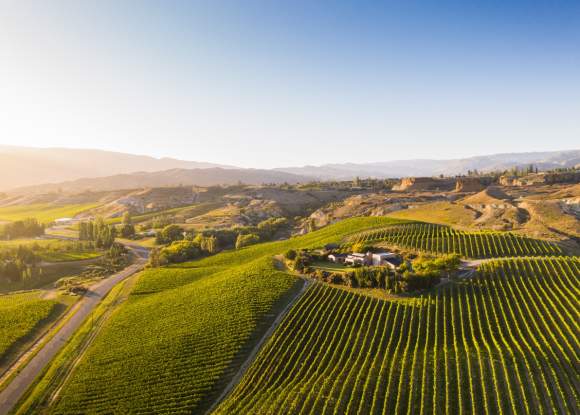 Where to Eat in Bannockburn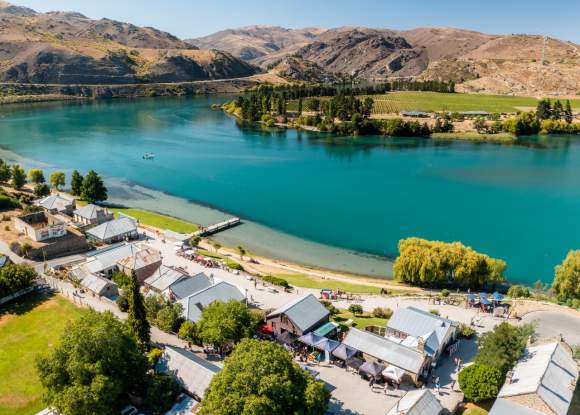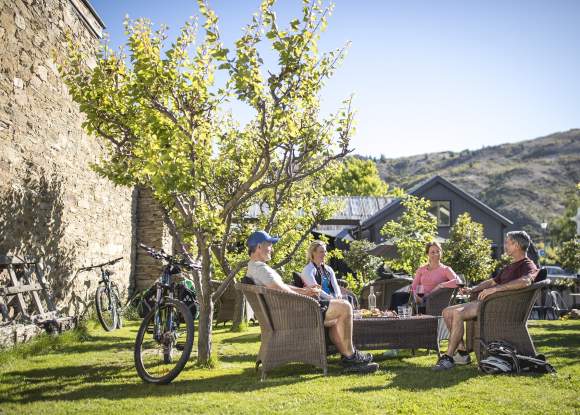 Where to Eat in Clyde & Alexandra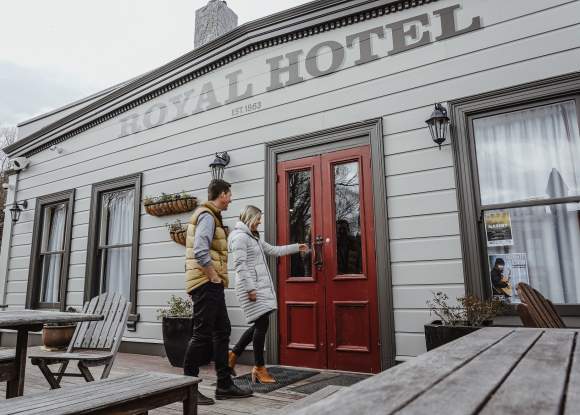 Historic Places to Eat in Central Otago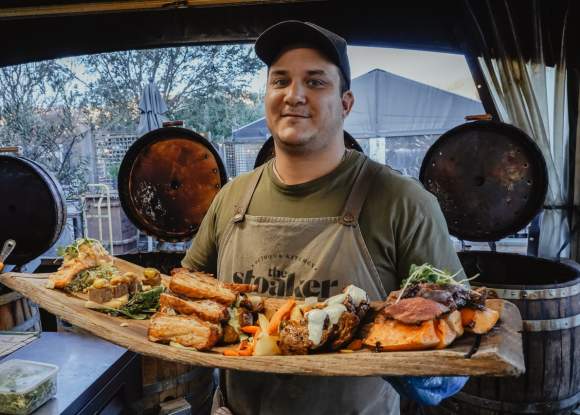 Five Must Do Foodie Experiences