152km | Grade 1 | 1-5 Days
The Otago Central Rail Trail was the first of its kind. To be honest, a lot of people thought we were mad to put a cycle trail where the railway once was. But it seems to have caught the imagination, with everyone from those on a mission to do it as fast as they can, to those in no hurry at all. Until they're feeling thirsty, at least.
It's allowed many of the small townships on the route to be re-energised, with cafes, restaurants and boutique accommodation springing up. And, of course, it's breathed new life into our old pubs.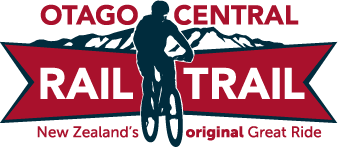 The Otago Central Rail Trail is New Zealand's Original Great Ride, its open all year round, it is all off-road, no traffic, just Central Otago's big skies and distinctive landscape to enjoy.
Cycling the Rail Trail offers you the chance to immerse yourself in the history and romance of the railway and the Otago gold rush. Whatever your interest, you will have the time and solitude to reflect, amid the transforming light of expansive skies and vast landscapes.

On the trail you will pass through the region's heartland of ever-changing mountainous, dry, rocky landscapes, productive farmland, spectacular river gorges, tunnels, viaducts, thriving townships, old stone and mud-brick dwellings and preserved gold mining settlements – shaped and seasoned by the harsh, continental climatic extremes unique to Central Otago.

The cycle trail extends 150 kilometres along the former railway route between Middlemarch and Clyde. Its wide gravel (stony) path has a gentle 1 to 50 gradient, making it ideal for walkers, cyclists and horse riders.

Along the way there are many opportunities to meet the pioneer-spirited locals and to take detours and side trips to unique places – dams, gold mining relics, the country's only international curling rink, and so much more.


Rail Trail Sections and Map
The Otago Central Rail Trail can be travelled in either direction and access is available at various locations.
Use this map to orientate yourself and see how to break the rail trail into sections to suit your fitness (or thirst).
Otago Central Rail Trail Highlights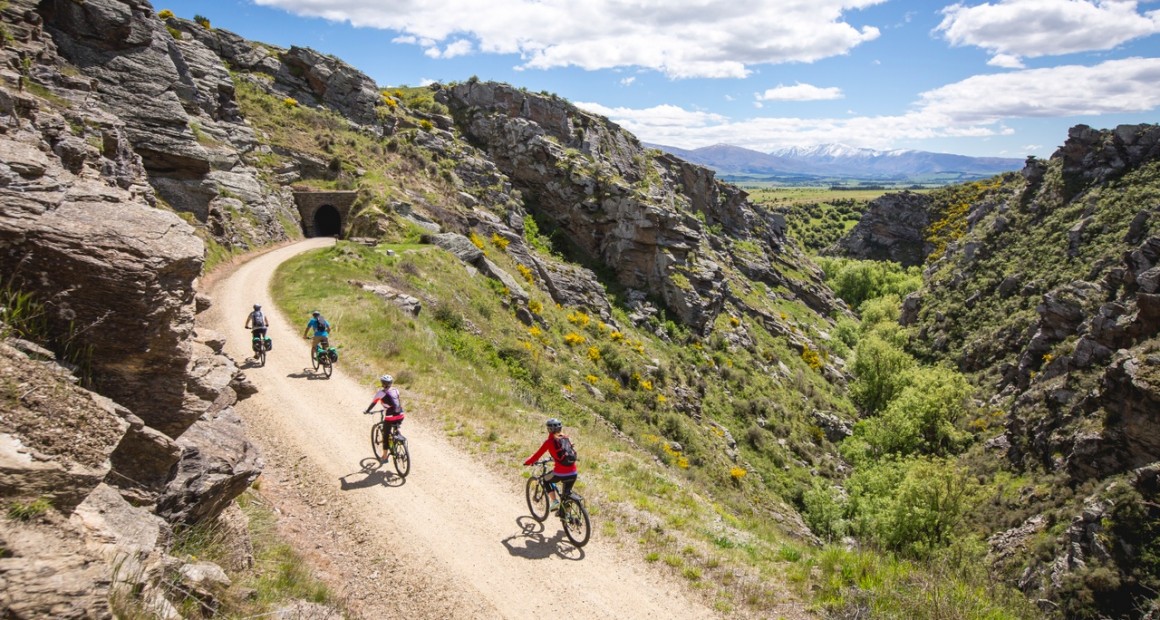 OUR REGIONAL VALUES