CENTRAL OTAGO - A WORLD OF DIFFERENCE
In Central Otago we are a diverse group of people sparsely spread over a wide, remote rugged region. That sense of remoteness has shaped the way we live our lives.
We are a collection of communities fiercely independent and competitive yet united in our love for Central Otago, its landscapes, people, climate, its stories and its vision. Each town or settlement is 'parts of the sum'.
Our Regional Partners
People and businesses who are passionate about Central Otago and embrace our regional values.
Meet our partners
Our Regional Stories
This place of difference, genuinely delivers difference in all things – the products, places and experiences are truly Central Otago.
Read our stories
Our Community Stories
This place of powerful character has shaped the kind of people we are. People with big hearts and stoic determination where people make a difference.
Read our stories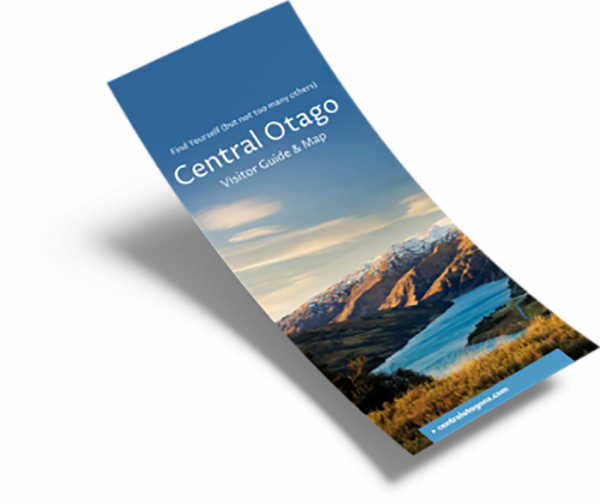 THE OFFICIAL MAP FOR CENTRAL OTAGO
We've designed a map to help you find all the best places and things to do in Central Otago. Whether it's enjoying a leisurely 'road trip' ; taking time to reconnect with friends and family on one of our stunning cycle trails or a walk through early goldmining areas; remembering what summer fruits used to taste like; or finding out what great ales and award winning wines should taste like this map is designed to help you find all this and more.
View Maps & Guides