135 KM | Grade 1-2 | 2-4 Days
Open year-round, this smooth and wide, well-formed trail requires moderate fitness. Whether you walk it or ride it, this trail is full of variety – from undulating to flat to meandering; there is something new to discover around every corner.
It can be ridden in either direction, in its entirety over 2-4 days, or in shorter sections as day rides.

Watch: Clutha Gold Trail Highlights Video

Discover the captivating heritage and scenic wonders of the Clutha Gold Trail on a two to four day, easy (grade 1-2) cycle and walking trail covering 135 kilometres between Roxburgh Dam in Central Otago and Waihola in the Clutha region.
A new 62km extension to the trail between Lawrence and Waihola was opened on 25th August 2023, so now the Clutha Gold Trail connects the existing network of trails in Central Otago and Clutha with a continuous cycle path all the way to the East Coast.
From whichever end you chose to start, this trail offers a real rural heartland experience combined with a wealth of gold mining history, where you'll get the sense of the many adventurous souls who have travelled this path before – Māori, the pioneering run holders, the goldminers and the early Chinese settlers.

Be immersed in a tapestry of diverse landscapes from Central Otago's iconic rugged semi-arid dry lands through to lush green contoured farmlands and woodland. Over 50km of the trail travels alongside the powerful Clutha | Mata Au River and its distinctive turquoise colour, and finishes on the shores of Lake Waihola a protected wetland environment.
The Clutha Gold Trail will take you on a journey of discovery, offering a unique heritage experience set within diverse and stunning landscapes, and with the trail's proximity to the Otago Central Rail Trail and Roxburgh Gorge Trail you will have the opportunity to experience even more of Central Otago's unique scenery and hospitality.
Learn more about the trails sections to help plan your ride below, or visit www.cluthagold.co.nz
Need more assistance with your trip planning? Then email the helpful team at the Roxburgh isite visitor information centre.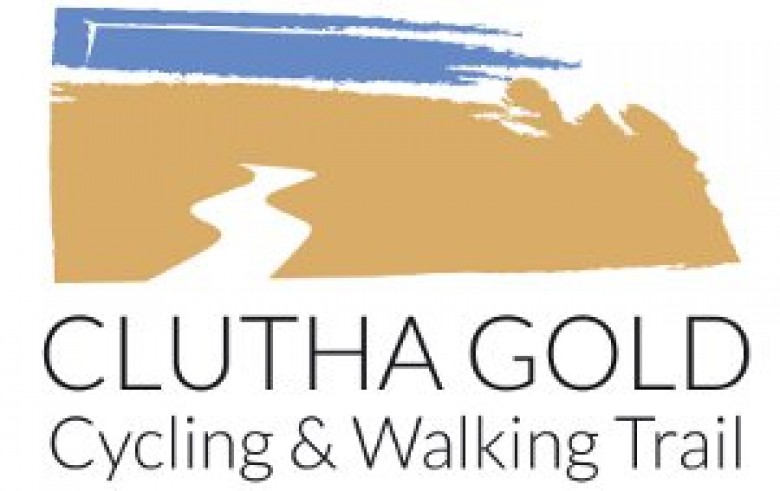 Clutha Gold Trail Sections
Clutha Gold Trail Map
The Clutha Gold Trail can be cycled or walked from either direction. It can be ridden in its entirety over 2-4 days or in shorter sections as day rides. Download the map and learn about the sections of the trail and how they can be enjoyed.
Clutha Gold Trail Highlights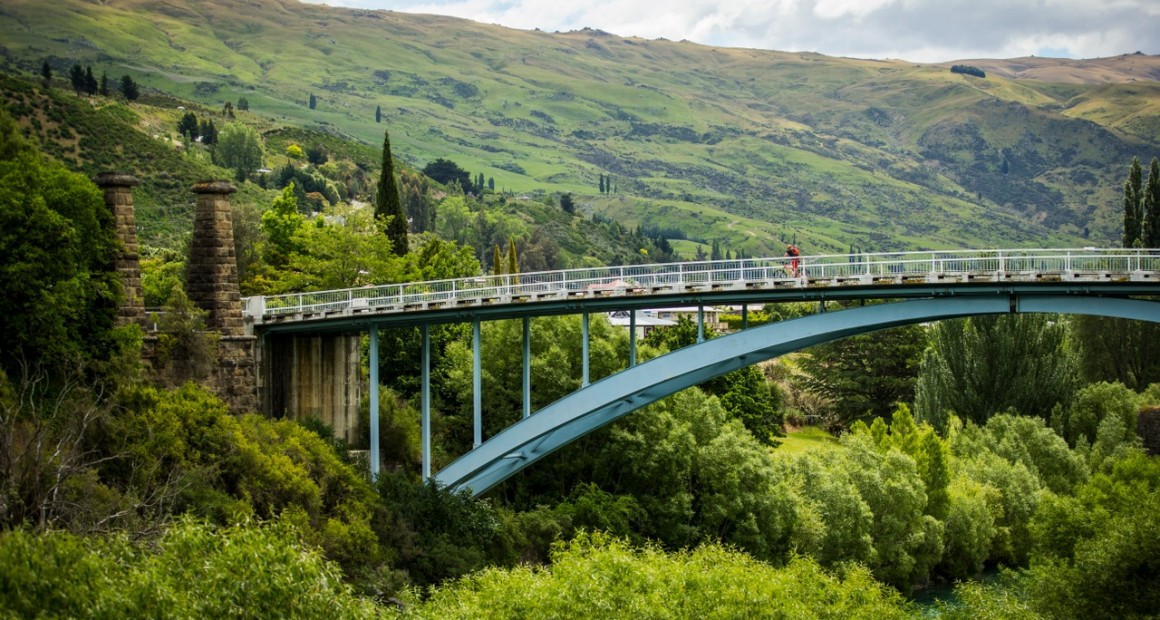 OUR REGIONAL VALUES