The Central Otago Artisan Food Story

Tasting a region is as important as seeing one, and discovering the flavour of Central Otago is a demanding experience.
Here you will meet foodies that came here before you, and stayed. Enticed and challenged by the intensity of this place, prepared to make flavours sing from the edge of the world for only a favoured few.
Across the Seasons
In more gentle climates, where the risks are lower, abundance delivers mild flavours. The average urban palate has a bland memory, conditioned by commercial foods, where everything is averaged. Visiting Central Otago is a shock to every one of your senses, but in the case of taste it's the most challenging. You'll build new memories of what food should really taste like.
Across the seasons, it's like running a high-performance circus – you're in the ring every day and anything can happen. This is a circus of flavours, where nature, the ringmaster, cracks the whip.
There's a quiet confidence and pride in those who produce such quality, rewarded by seeing the passionate endorsement from their loyal customers. It's less about ambition, more about perfection. Here you work with what you've got. Shallow temperamental soils, hoar frosts, scorching heat, scarce water and pure mountain air. It's a near organic practice of observing nature and going with it.

This discreet community of producers has learnt over time how to navigate the fickleness of these seasons, and the wild cards that nature often deals. Growing anything at the world's most southern edge is not for the faint hearted. It requires patience and tenacity, honouring nature without embellishment, letting the raw ingredients do the talking.
HERITAGE FLAVOURS
Early settlers of Scottish tradition brought shortbread, tartan and more. Heritage flavours remain today as new recipes, inspired by traditions and seasonality evolve. There is a real skill in the layering of Central Otago's flavours without disguising their solo attributes. From pickled walnuts to saffron infused biscuits, the delights from the many loving kitchens in the region are experiences for the favoured few.
THE LONG GAME
The finest of walnuts are only possible using meticulous harvesting techniques and premium plant selection by locals. Here there are as many worry wrinkles as there are walnuts, in a twisted journey of success through many seasons of risk. There's an incomparable luxurious, soft velvety texture to these nuts. As a grower, you have to play the long game, to produce such quality with all the patience and tenacity you can muster.
THE ART OF NATURE
The worst thing you can do in Central Otago is over-excite nature, with fertilisers, irrigation and the like – you have to prune sparingly, expect lower yields, but the returns are so much more pleasing. Here you simply coax nature, leaving it to do its own thing as it knows best. Sharp, peppery olive oil is a fine example of excellence and the art of Central Otago's unique nature.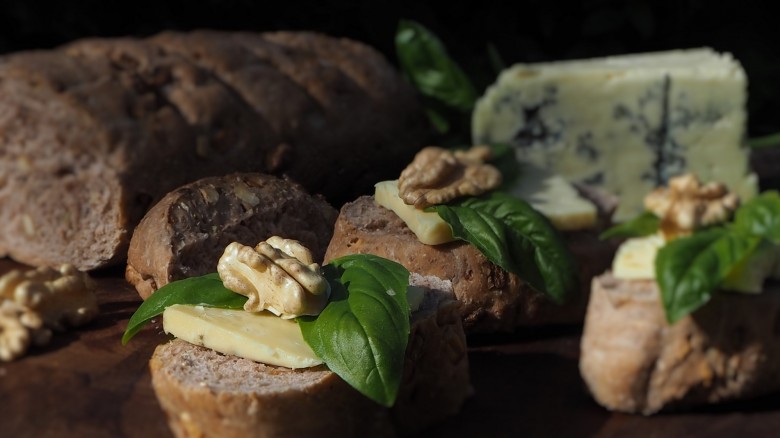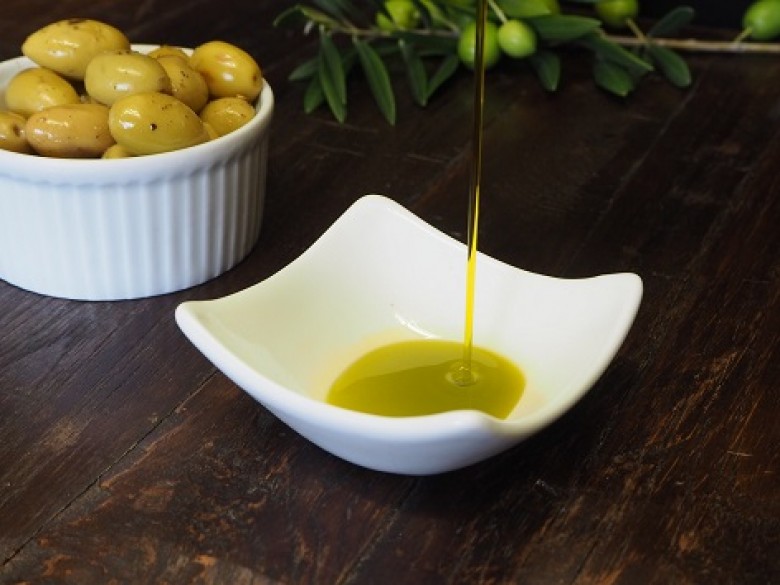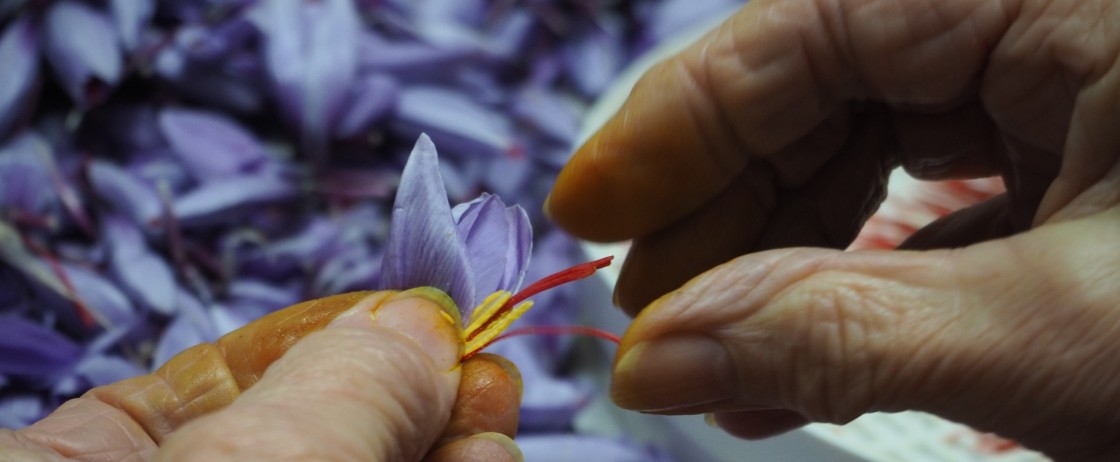 Saffron
Geologically unique, Central Otago's rare growing conditions deliver special micro-climates, ideal for growing saffron. An elusive culinary delight, who would have thought the world's best saffron is possible from here? With a delicate hand, only six to ten threads will intensify any dish with distinction.
Learn More
Like sailors and their respect for the sea, here people honour the environment with unspoken understanding. There is a humility held by everyone here, simply the best of their best is what you get. Never to be underestimated, nothing in one's past life prepares you for the massive challenge of living and producing in Central Otago.
It's a place where technology, with all its cleverness, is still secondary to nature and its power to shape your life.
THE WORLD'S MOST PURE THYME HONEY
Rugged hillsides, devoid of pasture potential, can only support scrubby thyme brush – it clings to rocky outcrops, giving up the world's only pure thyme honey. This micro-floral environment produces the most beautiful aromas, attracting an army of spring bees, across the vast landscape.
LEGENDARY HAPPY CHEESES
Happy browsing sheep and goats in this harshest of landscapes, strangely enjoy 5 star diets of native herbal pastures – producing the finest of cheeses. Talk to any Master of Cheese and you will hear legendary comments from our European friends in support of this region and its quality.
GARLIC, THE CHEFS GREATEST ALLY
This humble bulb grows in many parts, but never to the intensity as right here in Central Otago. Its pungent qualities are most powerful when not fussed over by good soil. Here, it needs to fight for its survival, the prize being the strength of flavour and aroma.
REWARDING ONE'S TOILS
From early beginnings of toil in gold mining and farming, handmade, well-crafted beer remains a strong tradition for hard working people. These days, soft adventurers seeking slower moments are presented with a unique selection of beer styles during the long evenings across their journeys.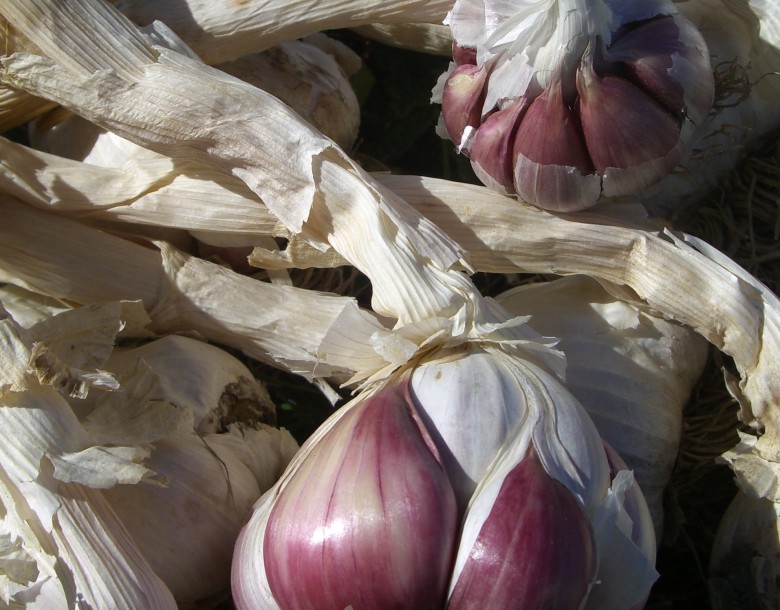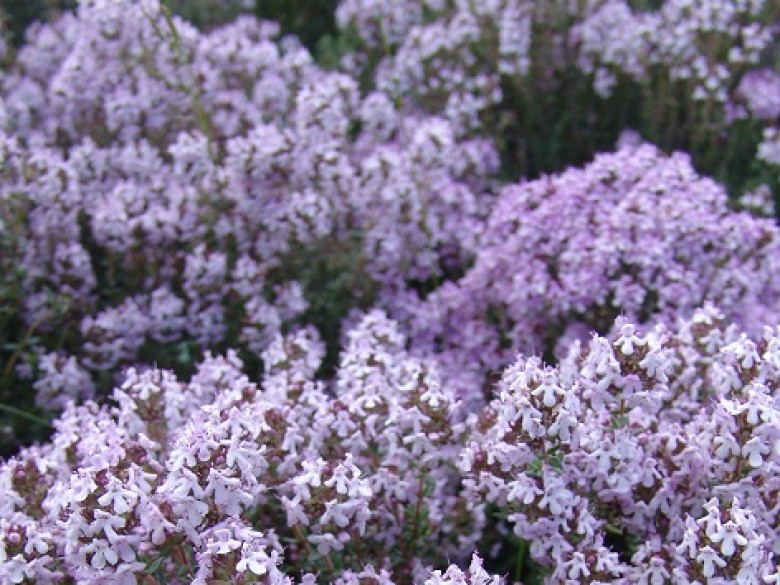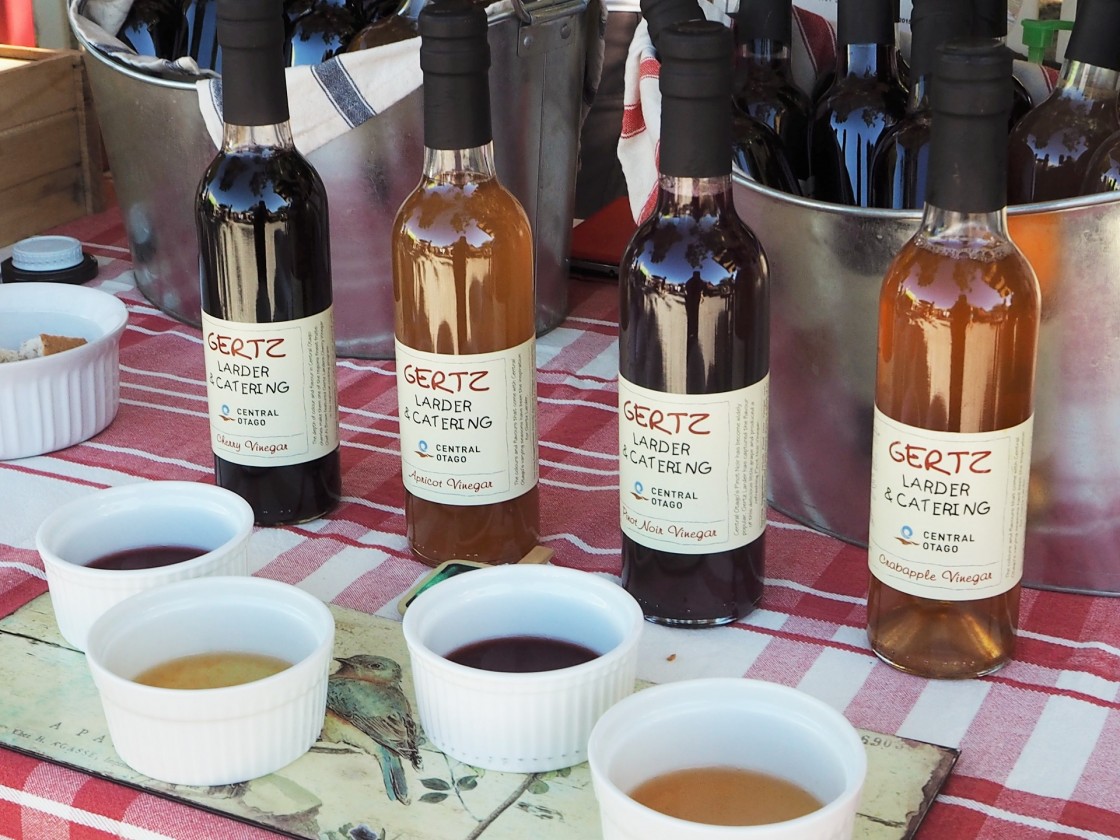 Food Folklore
Artisan food makers, with their local markets and tiny stores, don't require you to read the labels - they're happy to share the knowledge of where, and how lovingly these products are made. Everyone is happy to promote these natural delights and champion each-other.
Learn More
Here you will meet fiercely independent people, with a reluctant half smile for the newcomer. Once trusted, there is a beaming openness and warmth which will never go away. There is a sense that value is more important than volume. This is a place for wander-lusters seeking genuine moments of connection, with a curiosity to learn something new. This very same quality brought early settlers here, to mine gold and to farm, they were challenged beyond their belief. Romanced by the land and the lifestyle, stay here for more than two seasons and you will never leave.
The heritage café experience here is a no-nonsense one, of unpretentious courtesy and genuine interest in where you are from.
Somehow, it's a cross over between the lyrics of John Denver and Bob Dylan, about bygone eras from elsewhere, and many other paradises lost. Here the times are not changing, in fact Central Otago is growing in interest, with a hankering factor from a troubled world. Some might say this place has been caught in a time-warp, but as the world spins faster, it's done itself a favour. Its future is to capture the hearts of those who want to get off through its experiences, flavours and landscapes. This special world of difference is still very much alive.
There's a fragile balance between old and new. Sensitive development of communities and their endeavours is crucial to maintaining the regions distinctiveness. You have to import the lessons from elsewhere to avoid delinquent development. The world is desperate to slow down in every way and Central Otago has this offer in spades. It requires educated skills and specialist knowledge to nurture these respective futures. In food, hospitality, education, design, agribusiness – learning how to sell less for more is the key learning in securing a future legacy for its children.