If you have any questions or queries related to your entry, or the campaign please contact us directly
Businesses participating in the campaign need to meet the following criteria;
The offering/experience must be based within the Central Otago District Council (CODC) boundary
Must provide details of operating hours during the campaign and adhere to these hours
Meet all required Central Otago District Council food, alcohol licensing and consent requirements
Tourism Central Otago reserves the right to decline a menu item, experience or event.

Registration fees will be invoiced prior to the campaign dates
$200+gst for first menu item plus $50+gst per each additional menu item (maximum 3 entries)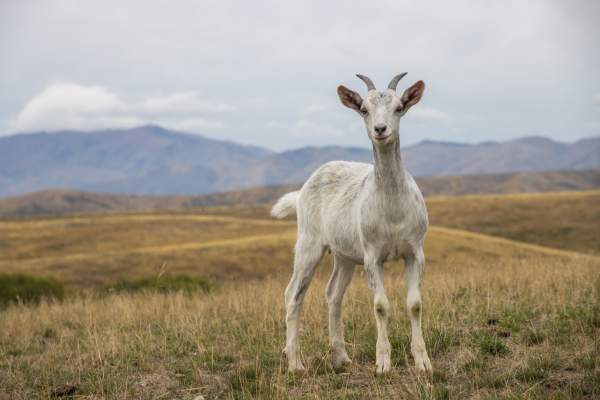 Growers and Producers List
In Central Otago we are spoilt for choice thanks to a wide range of local produce with exceptional flavour profiles. Combined with our elegant world class wines, craft beers and juices there are many ways to incorporate the tastes of Central Otago into menu items.
Check out this list of growers, producers and vineyards for that elusive ingredient to take your entry to the next level.
Growers & Producers List