Together let's hero the ingredients available right here by creating dishes celebrating a Central Otago flavour recently highlighted through the World of Flavour video series released over the last year.
Think outside the square – we know that cherries and stone fruit are not in season – but can you incorporate the flavour using dried, frozen, preserves, sauces or chutneys?
Once again, the E.T.C Regional Menu will be digitally produced and distributed via our channels and those of our event partners.
In addition, we are also finalising details on a new digital approach for encouraging, and rewarding, participation of locals & visitors in not only tasting your dishes but travelling across the region and learning about our amazing venues, producers, and associated experiences.
E.T.C. Workshops

A warm thanks to those who attended our recent workshop facilitated by experienced food and travel writer Alexia Santamaria.
The substance of the workshop was to learn about why and how to write up and present a dish / experience in such a way to give people a reason to come and specifically try it.
Presentation available to view.
E.T.C. Regional Menu

Focusing on the celebration of our amazing flavours we are requiring that each dish must focus on one of our World of Flavour hero ingredients.
The 3 menu categories for this year are:
Pie-ology -

a full filling inside story

Sense-ational Burgers -

burgers that deliver A World of Flavour through multiple senses of taste, sight, smell

A World of Flavour on a Plate -

Main Meals & Shared Plates
Cost (exc GST) - $200 for first dish, $50 per each additional dish - max 1 dish per category and 3 dishes per venue.
E.T.C. Supporting Events

The opening weekend of Eat.Taste.Central will see the Alexandra Basin New Release event take place on the Sunday at Clyde.
We are happy to promote other supporting events throughout the campaign through our various channels.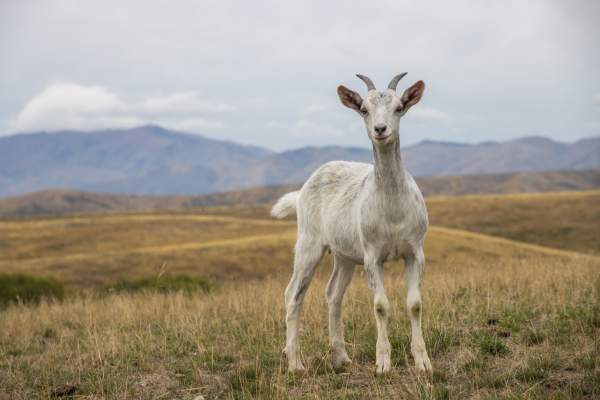 Growers and Producers List
In Central Otago we are spoilt for choice thanks to a wide range of local produce with exceptional flavour profiles. Combined with our elegant world class wines, craft beers and juices there are many ways to incorporate the tastes of Central Otago into menu items.
Check out this list of growers, producers and vineyards for that elusive ingredient to take your entry to the next level.
Growers & Producers List