In a year that has changed so much for so many, EAT.TASTE.CENTRAL has been redesigned. We believe that, more than any other year, 2020 is one for working together to showcase what we know intrinsically – our food and wine scene here is something special.
Eat.Taste.Central is where Central Otago celebrates and highlights our local food and wine experiences and one-off events over a four-week period in Spring.
Key to the success of the campaign is participation from our Central Otago based food and wine venues to create a regional menu that highlights 'The Central Otago Experience'. The major change for 2020 will be a shift from being a competition to 'celebration and collaboration' of our local food & wine experiences and special one-off events.
For 2020 we have removed the 'voting and judged' component of the regional menu and will increase the focus on encouraging customers to visit multiple venues. We know times have been challenging and the redesign means we can reduce costs for businesses to participate.
Venues create a dish, event or experience that collectively tells the story of the food and wine scene across Central Otago. The focus of the campaign is to stimulate and encourage customers to visit multiple venues and to increase the profile of Central Otago as a food and wine destination.
The 'Regional Menu' plus supporting events and experiences are promoted via multiple mediums encouraging locals and visitors to explore and try something new.
MiNDFOOD is once again our major event sponsor and they've already begun profiling the event through magazine editorial and online. We are also working with partners including Air New Zealand to extend the campaign reach and entice wine & food enthusiasts to visit Central Otago.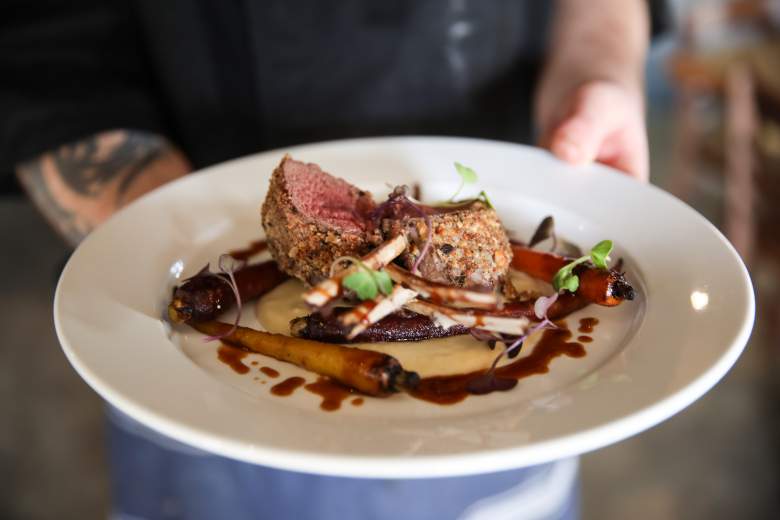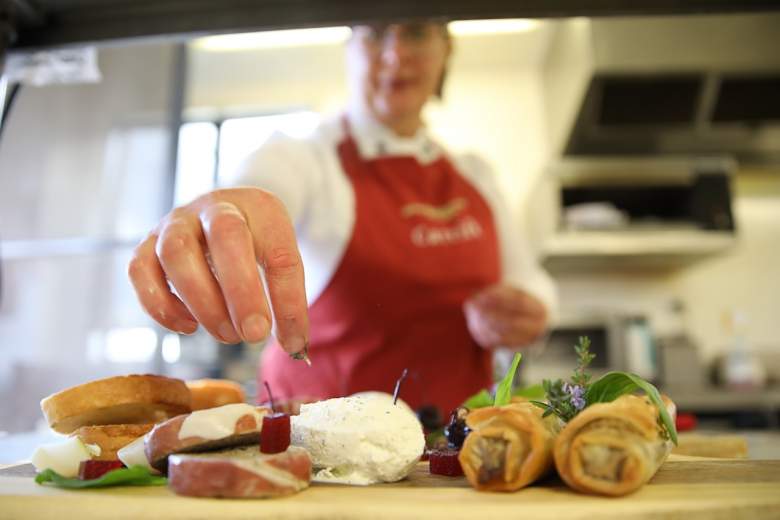 Registration of Interest
Central Otago based food producers, wineries, breweries, cafes, restaurants and event organisers are invited to take part in the Eat.Taste.Central campaign. Join with us and together let's highlight 'The Central Otago Experience'.
Registrations of Interest are open 16 July until 31 July.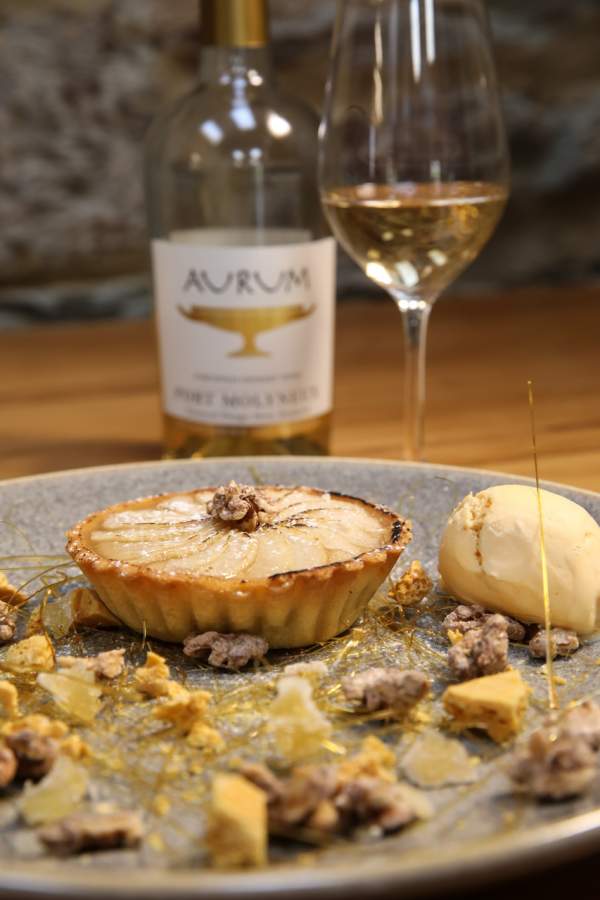 Inspiration - The Flavours of Central Otago
In Central Otago we are spoilt for choice thanks to a wide range of local produce with exceptional flavour profiles. Combined with our elegant world class wines, craft beers and juices there are many ways to incorporate the tastes of Central Otago into menu items.
Check out this list of growers, producers and vineyards for that elusive ingredient to take your entry to the next level.
Producers List