Eat.Taste.Central 2022
We are bringing the new 'Central Otago, A World of Flavour' Food & Beverage campaign to life through Eat.Taste.Central showcasing the amazing flavours of Central and of course, your venues. Your interpretation of a 'World of Flavour' should be shown in your dish, event or experience.
Primary Goals
Increase local and national awareness of Central Otago venues, chefs and quality of Central Otago's producers (food, wine & beverage)
Drive visitation to the region and to participating venues, events and experiences.
Connect local producers with venues to support a shorter supply chain and increase use of local ingredients.
E.T.C Regional Menu
Focussing on the celebration of our amazing flavours we are requiring that each dish must use at least two locally grown, made or sourced ingredients. A regional suppliers list will be available shortly for inspiration.
Three categories for 2022: Pies; Burger & Sandwich; Main Meal & Match
Cost: $200 for first dish, $50 per each additional dish, max 1 dish per category
E.T.C Judges Awards (open for nominations for people and businesses)
Chef of the Year, Young Talent, Front of House, Sustainability & Innovation
No cost for nominations in the Judges Awards
Events & Experiences
We are collaborating with a range of one-off and regular events that take place over the E.T.C period. An outline of confirmed events is below including the Central Otago - Weekend of Wine, Bannockburn Arts School, Alexandra Basin New Release, Eden Hore Pop Up Photography Exhibition.
We are open to supporting venues or organisations to create other events within the period. These can be as simple as ticketed dinners, education sessions, tours, tastings, micro-festivals, or linked experiences such as Pedal 4 Pinot or the 4 Barrels Walking Tour
A World of Flavour – E.T.C Premium Plates
We are currently confirming details on a launch event for E.T.C and A World of Flavour to showcase Central Otago's food, wine and beverage to chefs and media in Auckland in early September.
An independent selector will shortlist a range of E.T.C dishes based on submissions in the Main Meal & Match category. Selected chefs will be invited to the Auckland showcase event to prepare and present their dish to media and a high-profile chef as part of this activation.
Key Dates:
20 July – Menu Submissions close
21 July to 1 August – Menu and Collateral Development
5-7 September – E.T.C and A World of Flavour Media Launch event in Auckland
23 Sep – 24 Oct – E.T.C Dishes and Experiences available across the region
7-9 October – A Weekend of Wine
22-23 October – Alexandra Basin New Release Event, Cromwell Street Party & Fireworks, Cromwell Half Marathon
Key to the success of the campaign is participation from our Central Otago based Food, Wine and Beverage producers and venues. Help us create a Regional Menu that tells the stories of our regions food, wine & beverage pioneers both past and present – from gold to vine, paddock to plate, orchard to pantry – and back again.
The focus of the campaign is to stimulate and to encourage customers to visit multiple venues, increasing the profile of Central Otago as a Food, Wine and Beverage destination.
The 'Regional Menu' and supporting events and experiences are promoted via multiple mediums encouraging locals and visitors alike to explore and try something new.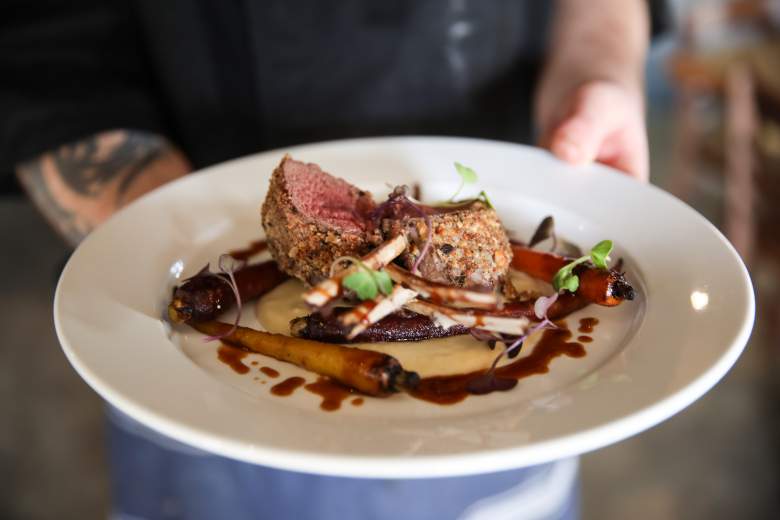 Registration of Interest
Central Otago based food producers, wineries, breweries, cafés, restaurants and event organisers are invited to take part in the Eat.Taste.Central campaign. Join with us and together let's highlight 'The Central Otago Experience'.
Registrations of Interest are open until Monday 2 August - read below for all the details.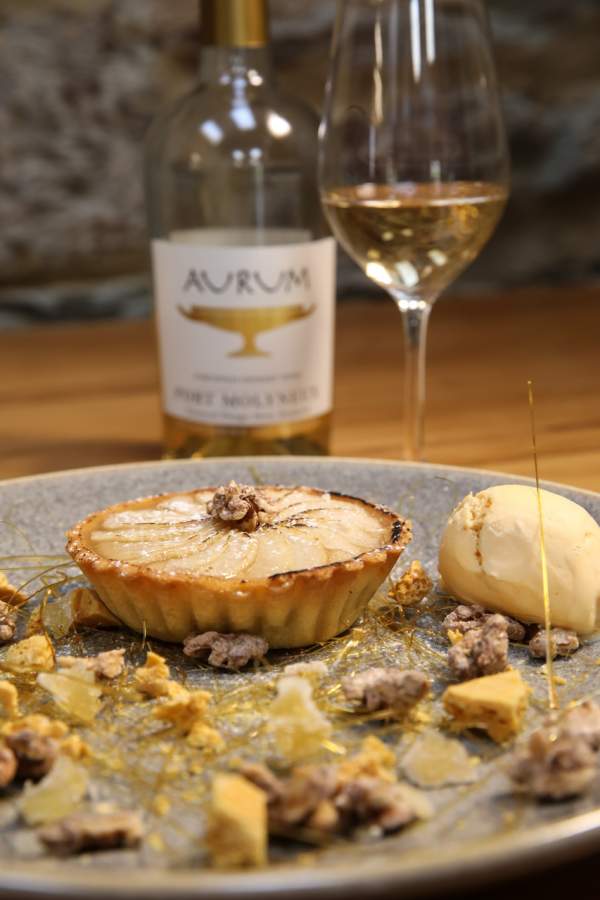 Inspiration - The Flavours of Central Otago
In Central Otago we are spoilt for choice thanks to a wide range of local produce with exceptional flavour profiles. Combined with our elegant world class wines, craft beers and juices there are many ways to incorporate the tastes of Central Otago into menu items.
Check out this list of growers, producers and vineyards for that elusive ingredient to take your entry to the next level.
Central Otago Growers and Producers