Perched on a sun-drenched terrace 50 metres above the Clutha River, Remarkable Orchards has a picture-perfect location with fertile, silty soil and an ideal aspect to grow quality fruit. The orchard began as a family partnership in 1994 and produces export cherries, apricots, nectarines, peaches and apples.
Sid Birtles
Lured by a local girl, Sid settled in sunny Roxburgh East from Sydney, Australia, nearly 30 years ago. He didn't know a lot about horticulture but he's learnt a bit since then.
Managing a complex, diverse fruit growing operation has many challenges and considerations. Increasingly sophisticated markets want food that's traceable, grown sustainably and compliant with stringent international standards. There's seasonal labour to organise, health and safety requirements to meet. While the demands are diverse, it's the natural promise and delight of seasonal tasks that offer the most satisfaction.
"It's pruning in the winter and then seeing new buds form on new wood and flowers in spring, it's a beautiful time. The fruit forms and then we're into thinning. Harvesting comes and then packing and delivery, everyone ticking the boxes. The fruit look good and hopefully we'll get the dollars back."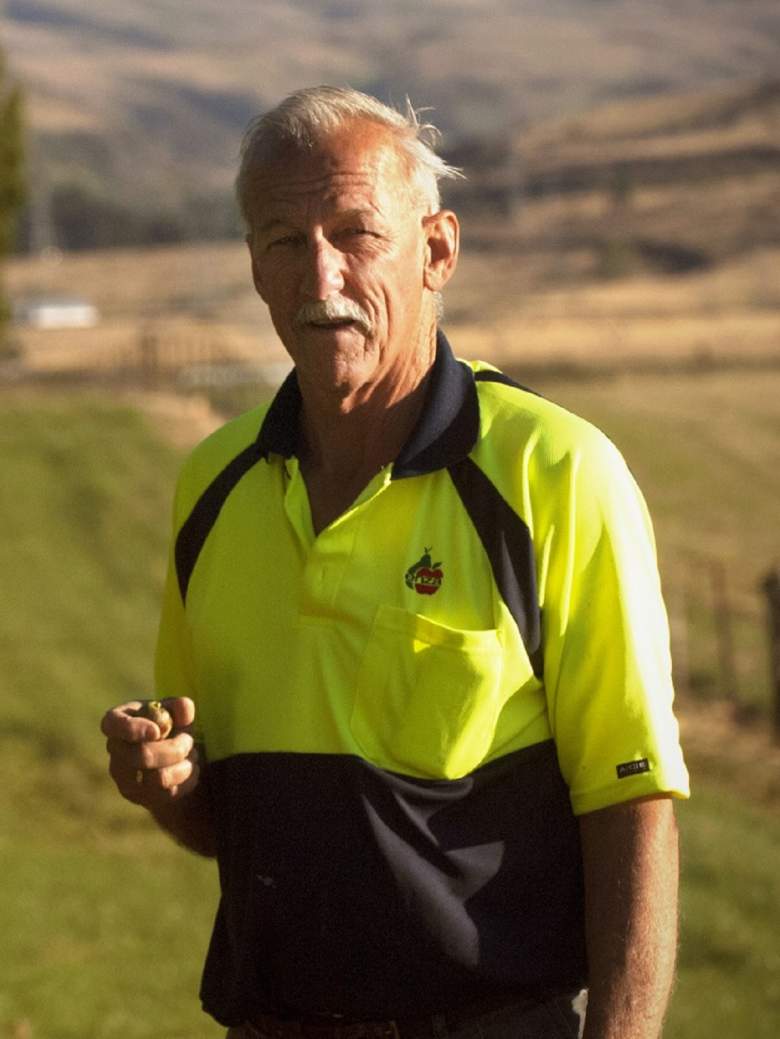 Diversity is Key
Central Otago value: Making a Difference
Remarkable Orchards faces industry challenges head-on. Diversification and progressive thinking have been critical success factors, allowing the orchard to weather the constantly shifting tides of the international marketplace. Half the 100ha property is planted in stone fruit—apricots, cherries, nectarines and peaches, while the remainder is in apples.
"We like to think that we don't have all our eggs in one basket. Diversity is the key to the orchard business. We're geared up so that our produce can go to almost any country in the world. We try and keep markets open that some people don't worry about and tailor make our produce to those markets, even though some aren't very big."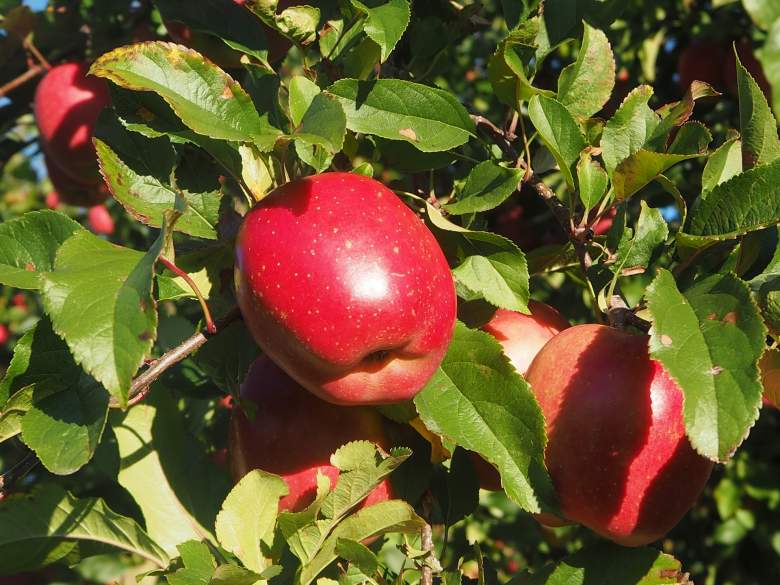 Safe and Sustainable
Central Otago value: Making a Sustainable Difference
As a custodian of the land, Sid knows the importance of safe and sustainable horticultural systems. The orchard mission statement says it all `to produce quality fruit in a manner that is both sustainable and environmentally responsible.' And there's looking after people as well. From October to May each year, Remarkable Orchards employs about 60 staff from across the globe who thin, harvest and pack crops.
"We are very conscious of our position on the land. What we do to protect and look after our environment. We can't afford to be taking any short-cuts. You've got to work with it, whatever nature gives to you, you've just got to deal with it. You've got to keep a positive outlook."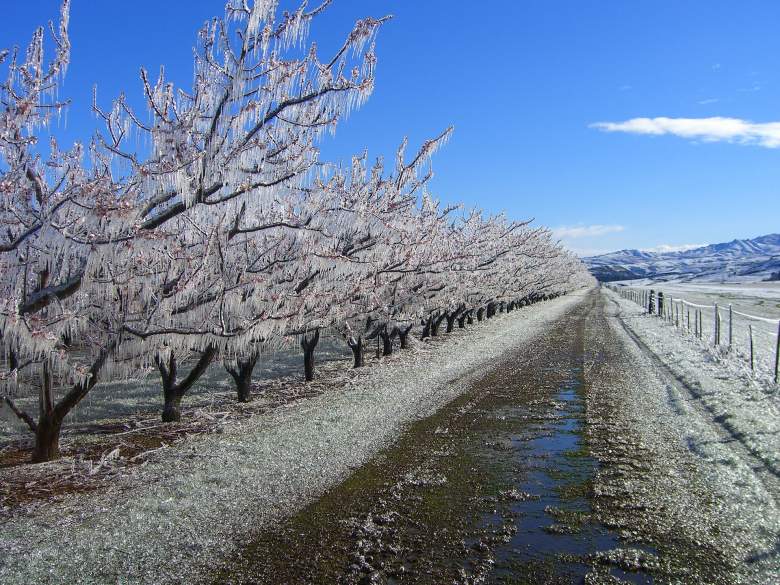 Doing it Right
Central Otago value: Meeting obligations
Remarkable Orchards is certified for Global GAP and Tesco Nature's Choice. Fruit is also grown to the safety and sustainability standards of the Integrated Fruit Production (IFP) programme. These three accreditations assure consumers that the orchard minimises the use of chemicals, practices good agricultural methods, operates in an environmentally responsible way and prioritises staff health and safety.
"All the different markets throughout the world we've got to deal with, we've got to keep in mind all the regulations. Food safety is a biggie of course. We use very little in the way of insecticides now and we're using a lot more user-friendly products. We can trace back any fruit that's packed in the packhouse."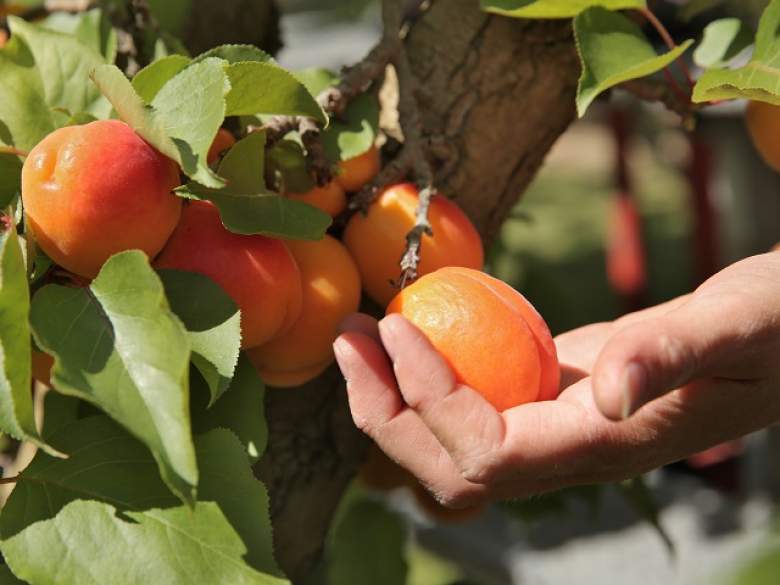 OUR REGIONAL VALUES