45 South exclusively grows and exports cherries, producing its own and managing other cherry orchards. Each season it harvests 300 hectares—80% percent is exported, mostly to South East Asia.
"Because of the quality of what we grow in Central Otago, we're recognised as having the world's best cherries, that high-end luxury piece of fruit."
Tim Jones

CEO, Tim Jones, has always been interested in growing stuff.
While his Scots College classmates headed to university, Wellington-born Tim took a cadetship on a Horowhenua orchard. He studied for a horticultural diploma and then managed an orchard before travelling overseas.
Returning home in 1994, there was a bit to get to grips with.
"We came to Clyde for a while because Ngaire's parents had a crib there. So, we started knocking on a few doors…that's when I knocked on the front door of Molyneux (later 45 South). Within 12 months I was manager of its peach and nectarine orchard, so quite a steep learning curve."
"The first year we moved here was the last time we had a decent snow on the ground I reckon. Living in Clyde with two feet of snow and I wondered what I'd struck…particularly when all the leaking taps in the house started freezing overnight."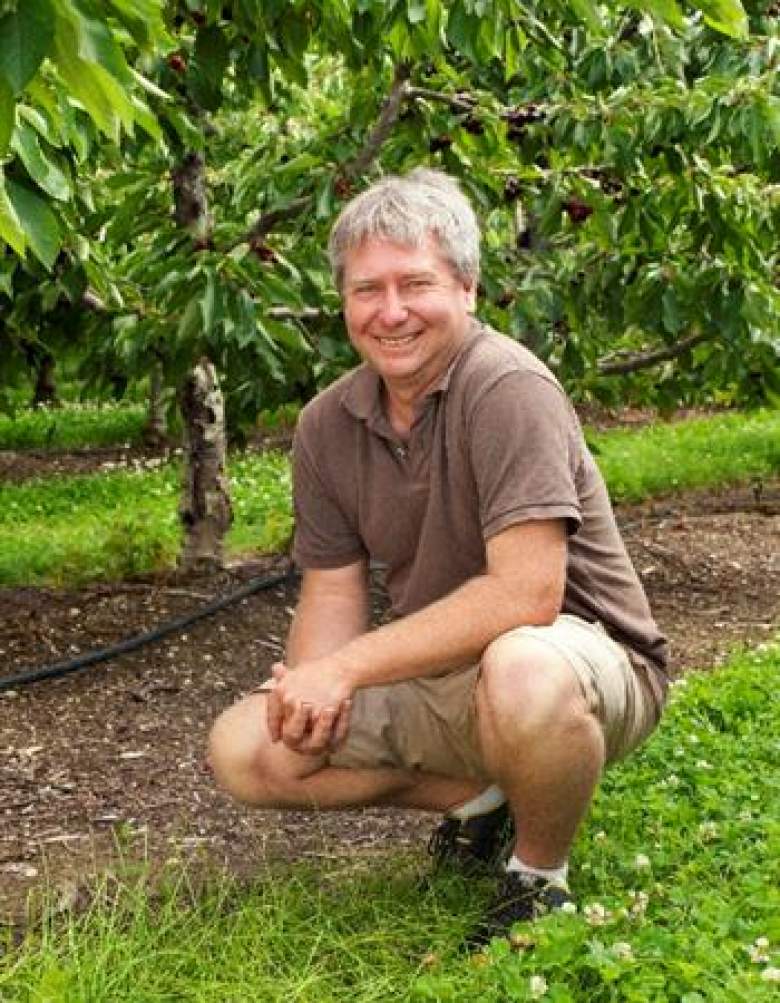 Calculated Innovation
Central Otago value: Adding Value
There are people who think it's too risky only growing cherries.
Yet, 45 South has harnessed the best international science to develop innovative growing systems adapted to local elements and land. Growing at different altitudes and producing different cherry varieties has spread risk and enhanced economic viability.
From orchard to plate, delivering high-value Asian customers with fresh, luscious fruit is critical. State-of-the-art pack-house technology plays a part, as does being ready for action.
"You can't decide you're not going to pick today. When the fruit is ready, you pick it. What we pick today, we pack today. We put it on a truck tonight and fly it out of Christchurch Airport tomorrow morning, and get it to the market as quick as we can. And that's our story, it's about freshness."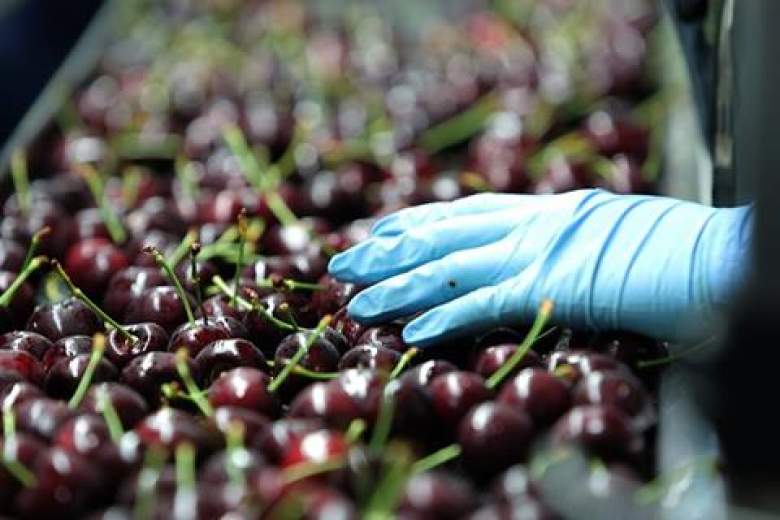 Nurturing for Success
Central Otago value: Respecting Others
Nurturing both the fruit and great relationships forges success. It's about respect for workers, for buyers, for everyone in the process.
"It's all about the people out there in the orchard who make it happen, who put the effort in to grow the best fruit."
"We're also actively involved in selling and we know who the customers are in Asia. We go and visit them and sit down and have dinner with their families. And when they come to us, they come and have dinner with us."
"With fruit it is all about the relationships. So, the year when it's really tough, there is still someone there to buy your fruit and help you through. And the year when it's really good, we all share."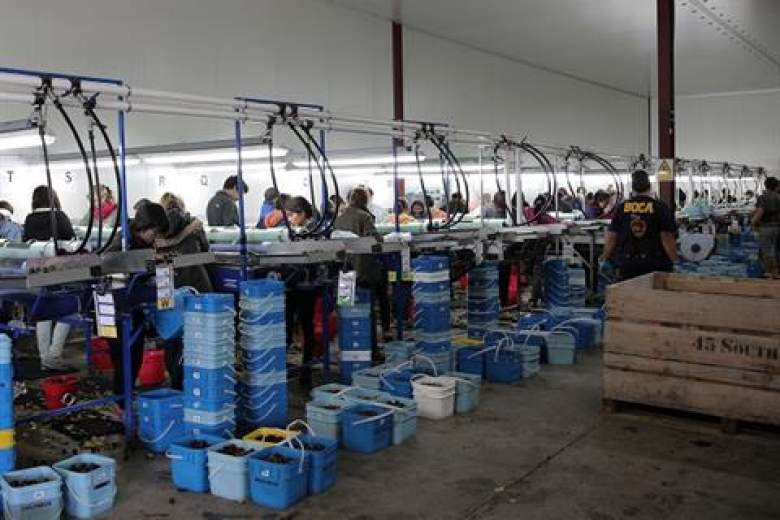 A Taste of Central Otago
Central Otago value: Making a Sustainable Difference
In Central Otago, young soils, clean water and the freshest air are matched by frosty winters and hot summer days with cool nights that gift intense flavour. Understanding and protecting this unique environment is an important part of doing things right.
"Sustainability, the environment, these are really key things. We like to think we are leaders amongst the community and in the industry through innovation."
"There are many people in other parts of the world who have got nothing like our pristine environment. And what we do is try and sell a lot of these Central Otago values in the form of a cherry, and be able to communicate that to people rather than just put some fruit in a box."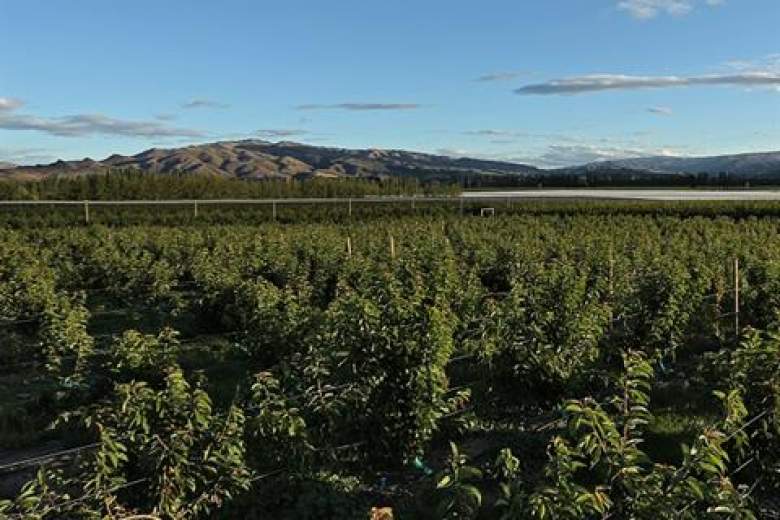 OUR REGIONAL VALUES