55km | Grade 2-3 | 1-2 Days
NOTICE 23/09/2023: Due to heavy rain, there is some flood damage to the trail. The trail is open and damaged sections are passable, but please slow down and proceed with caution.
The Lake Dunstan Trail links the townships of Clyde and Cromwell.
The trail offers cyclists and walkers a challenging 55km ride (Grade 2-3) through unique and fascinating landscapes so characteristic of Central Otago as it journeys along Lake Dunstan, the Kawarau River and the mighty Clutha River Mata-au.
Please note that parts of the trail are in remote terrain with some challenging grade 3 sections which are only recommended for confident and experienced cyclists. To understand what to expect, to help you choose the right section of trail for your ability, and how to prepare for your ride, click here.
Cyclists and walkers experiencing the Lake Dunstan Trail will marvel at the man-made landscapes, the rich Maori and early pioneer history, and amble through the vineyards of Bannockburn.
The region's rich modern, pioneering and Maori historical stories are integrated along the way, some of which are brought to life in the Clyde and Cromwell Historical Precinct.
The Lake Dunstan Trail extends and complements the well-established Great Rides in Central Otago and the Southern Lakes, and provides a key link with the Otago Central Rail Trail and the Roxburgh Gorge Trail, both of which are part of Nga Haerenga - New Zealand Cycle Trails.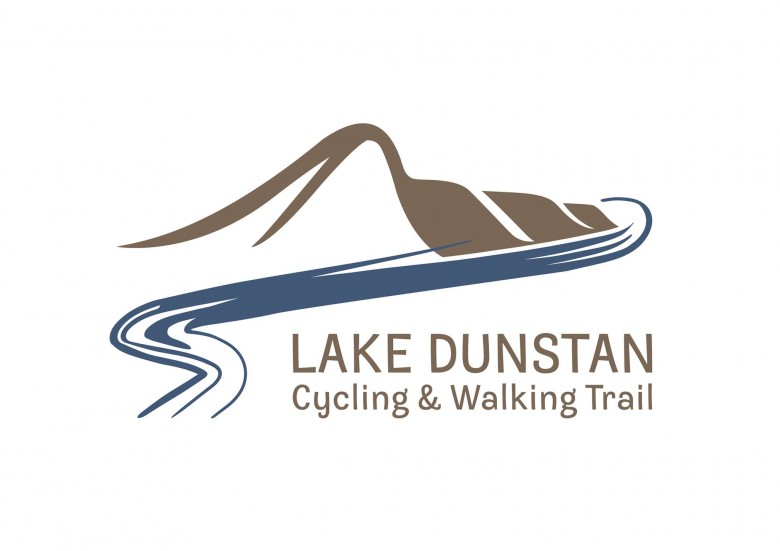 Lake Dunstan Trail Sections
Lake Dunstan Trail Map


Lake Dunstan Trail - Highlights & Safety Videos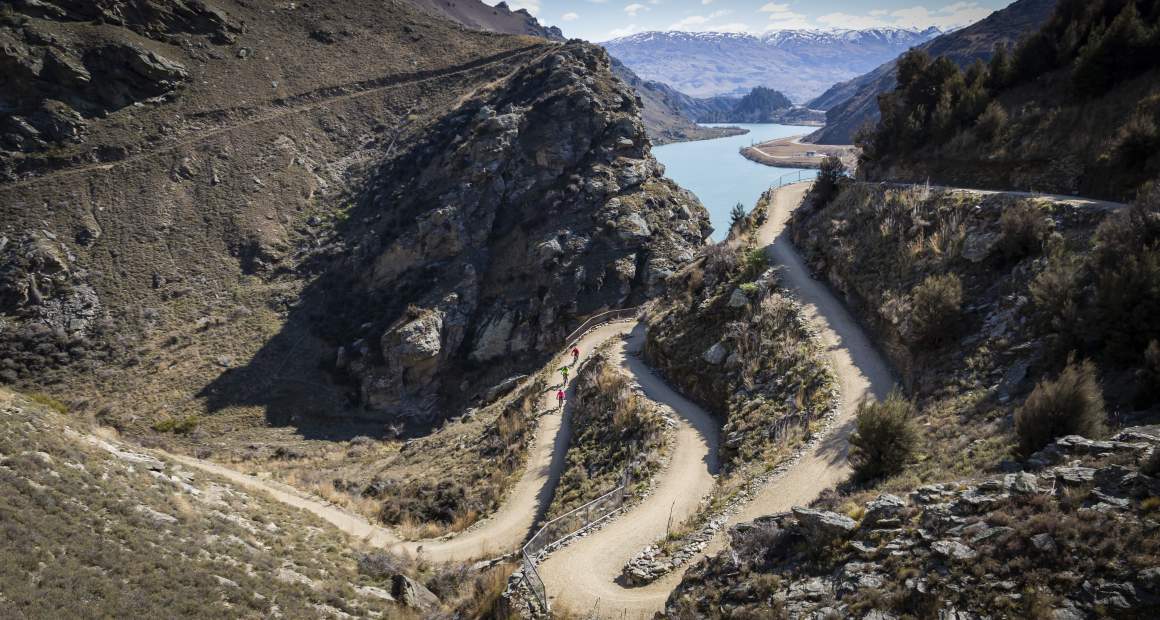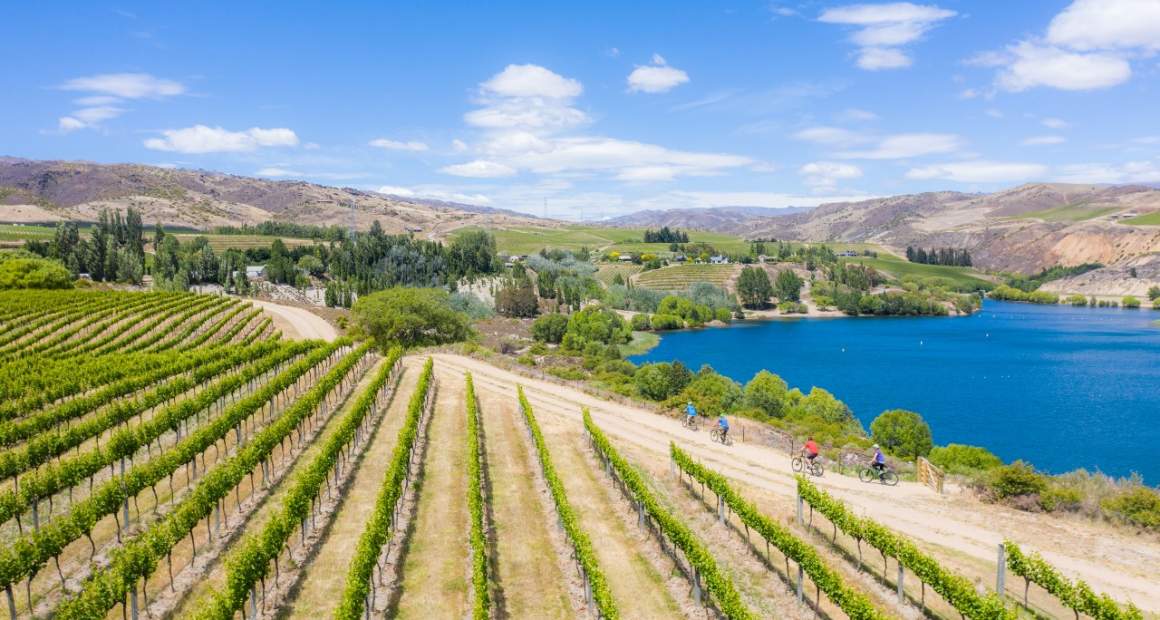 OUR REGIONAL VALUES