Mother and daughter team, Sophie Chalmers and Trudi Hull, established Harmony Skin & Beauty in September 2013. Their passion, vision and commitment to excellence received national acclaim when Harmony won the New Zealand beauty industry's 'Best New Business' and 'Therapist of the Year' awards.
Sophie Chalmers and Trudi Hull
It was initially just a pipe dream but Sophie Chalmers always wanted her own beauty therapy business. While training as a therapist she completed an assignment on building a business – and this was the catalyst for realising her vision. With the steadfast support of parents Trudi and Chris, within eight months Sophie's dream came true.

"We found this space and I decided that with the three of us, we could do something really great. Once the decision was made, it happened quite fast, so when opening night came, I remember looking at each other and saying 'This is actually happening!'."

"Dad has been our motivator right from the start – he's always said 'You two can do this.' So, he was probably the one that was pushing the build along quickly - communicating with our builder, and making sure we were moving ahead from the very start while we focussed our attention on the clinic, our staff and its start-up requirements."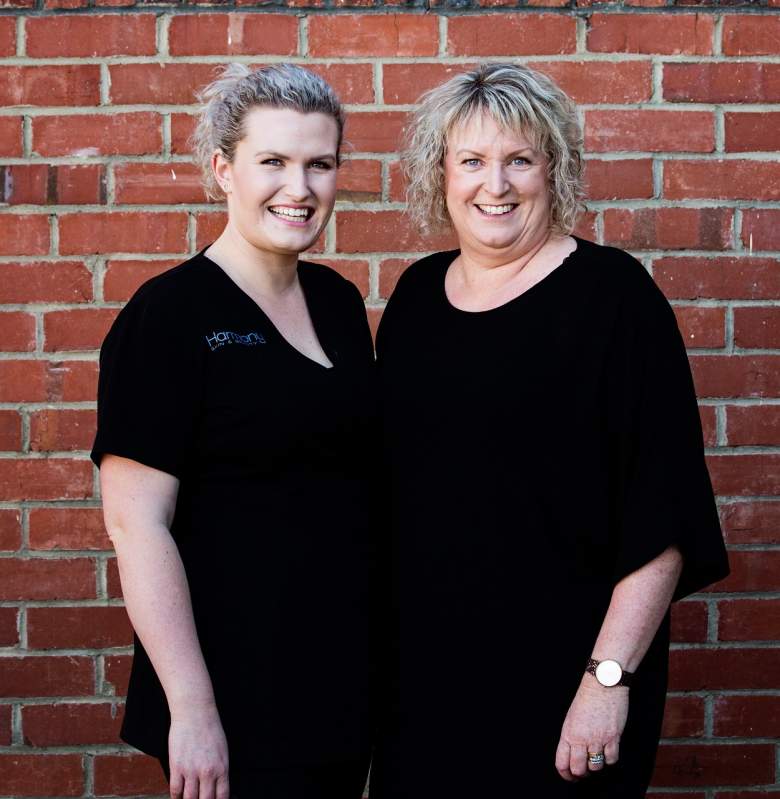 Exceeding Expectations
Central Otago value: Adding Value
To experience Harmony Skin & Beauty is to drift into a gentle, relaxing and indulgent world. From the warm, soft décor tones inspired by the Central Otago landscape to the luxurious beauty products and exceptional service – Sophie and Trudi are passionate about giving their best.

"That's something we wanted right from the start, making sure there's always the best on offer in the clinic. We are constantly asking ourselves if there's a better way. For the clients, it's about feeling comfortable and being completely looked after – it's more than just the treatment, having your brows shaped or nails polished. It's complete care from the very first phone call through to the minute a client leaves, and then continuing that feeling after the treatment too. We don't believe it should end when the client walks out the door."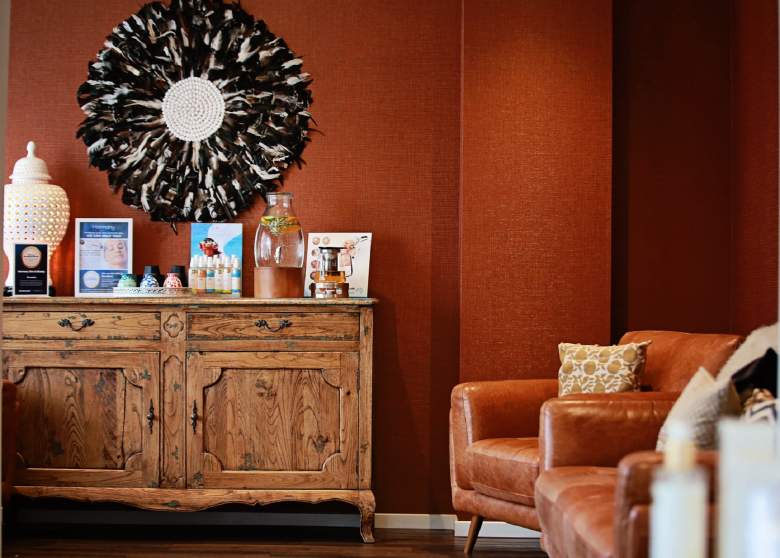 True to Life
Central Otago value: Having Integrity
Understanding that everyone has unique needs and preferences is a touchstone for Sophie and Trudi's client interactions. A farmer in gumboots or an office executive on their lunch break - it's vital to meet individual expectations in a true and trustworthy way. After all, a visit to Harmony is an intrinsically personal experience.

"We always seek to be completely honest with our clients, really accommodating and understanding. If we know that a client hasn't had the experience they were after, we're not afraid to go back to them and be honest. We totally recognise the client-therapist relationship is based on trust and that's how it should be."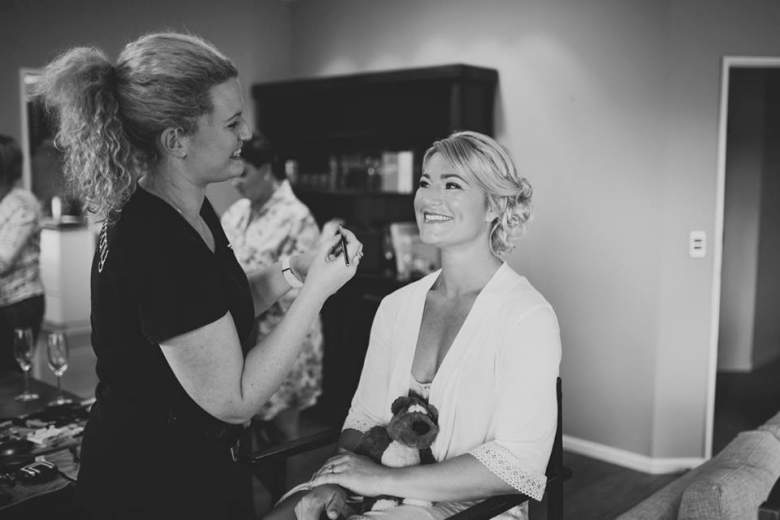 At the Top of their Game
Central Otago value: Making a Difference
Harmony's business excellence is underpinned by operational protocols, policies and procedures that deliver consistency in care and treatment. This drive for outstanding quality is founded in Sophie's own quest to achieve – she is a winner of the NZ Beauty Industry 'Therapist of the Year' award – a testament to her exceptional skills and dedication. As the business grows, Sophie's knowledge and enthusiasm is shared.

"It's really important that our core values are always at the forefront. So, that even in another five to ten years, those same core values echo through our staff and the clinic setting. We are continually training our team, and it's exciting to watch them grow as therapists and individuals. When you see passion in someone else it ignites your own passion too!"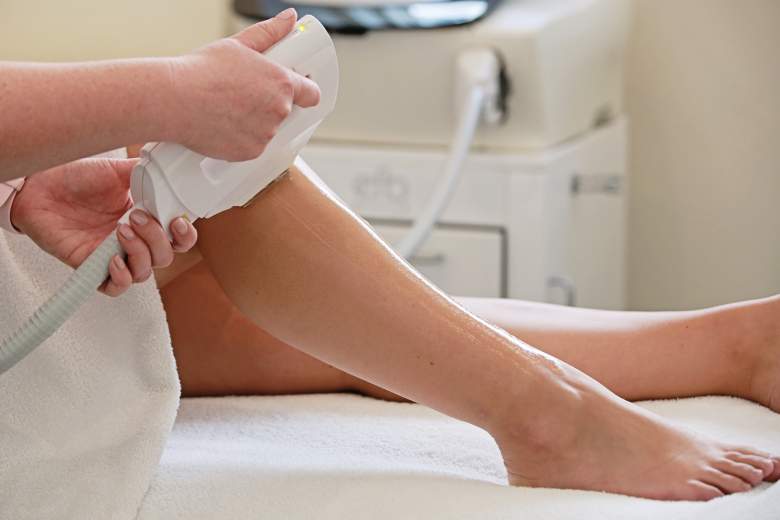 Become a Regional Identity Partner
Any Central Otago business or community group who is passionate about Central Otago and aligns with our regions values can be a proud partner too.
Contact the Regional Identity Manager to arrange a time to meet with you.