The stone frontage gives nothing away. But behind the immaculately restored façade, Pitches Store offers six rooms of boutique accommodation and an outstandingly good eatery. Owners David and Colleen Hurd spared no expense during the old general store's renovation – to the extent that people regularly pop in, simply to admire it.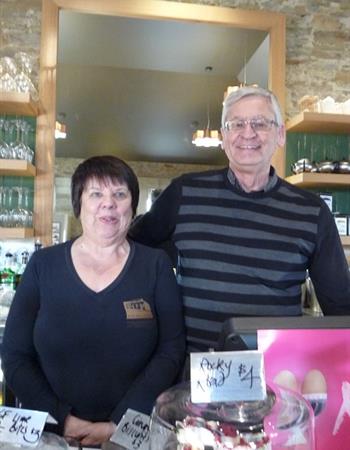 A family gathering back in 2003 brought Auckland-based David and Colleen down to Central Otago – David's childhood stomping ground. They could not ignore the pull of the landscape and, soon after, purchased a run-down heritage building in Ophir's main street. The old general store then underwent a six-year restoration before opening for business in 2012. Colleen had experience in hospitality, while David – a lawyer, who commutes to Auckland during the week – now spends his weekends immersed in the business.

"When people ask David about his role at Pitches Store, he likes to tell them 'I travel from Auckland to Ophir to wash dishes'. David grew up in Clyde and had an uncle in Ophir; some of his earliest memories are of the Ophir bridge. When we came down in 2003, it was a horrible, grey winter's weekend – but it was that weekend that we fell in love with Central again and decided to buy and move here. The time since has just whizzed by."
Preserving the Story
Regional value: Meeting Obligations
Every historic Central Otago building has a story. The Hurds understood this immediately. Their dream was to bring the old store façade back to life. It was a project that took years longer than they anticipated, but now rewards them daily, through the reaction of customers and passers-by.
"Many buildings in Ophir are private homes, so you can't see inside – but people love looking inside buildings. Because the store was just a shell, we could make it whatever we liked. Yes, we were restricted on the outside, but we had no restrictions on the inside. We've always been fans of the combination of old and contemporary, because they actually do go together. It's not what people expect, which is exactly what we wanted."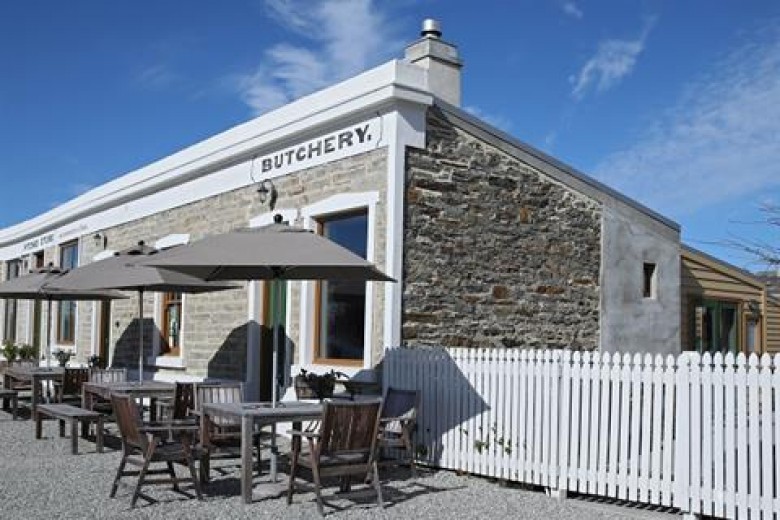 You've got to be good
Regional value: Adding Value
A big part of Central Otago's beauty lies in its remoteness. Colleen realised early on that premium quality food would be the difference between success or failure – a concept she has embraced.
"I've always been a fan of the French idea – that some of the best restaurants are in the sticks. They pride themselves on the fact they've got to be good to attract people. Exceptional food is a balance of flavours, tastes and textures. We use as much local produce as we can and most of our wine we stock is from the Alexandra Basin. It's not just about loyalty – it's bloody good wine. Then there's the fruit, which I love to showcase. People are amazed at their size and taste."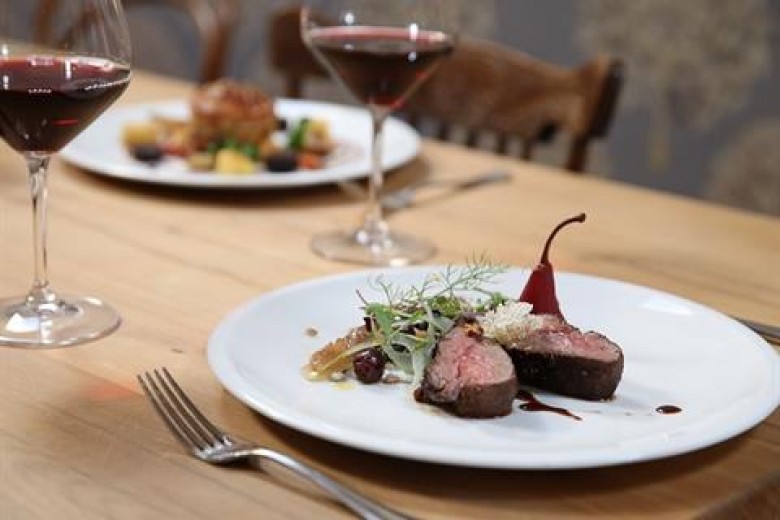 A little gem
Regional value: Making a Difference
In Central Otago, people talk about "making a difference". In Ophir, Hurds have made a difference. While passion brought them to Ophir, careful planning and a clear vision have ensured they can continue making a difference.
"The accommodation is upmarket and comfortable. It exceeds people's expectations. They walk in after a big day on the rail trail and I say 'beer, spa or shower?' and their faces just light up. Then they sit and enjoy themselves. They often lament that their stay is only one night. Everyone comments on what a little gem Ophir is. That's one of the things we didn't realise when we started the business: the fact we're doing this has made a difference in the town. The community is proud of it."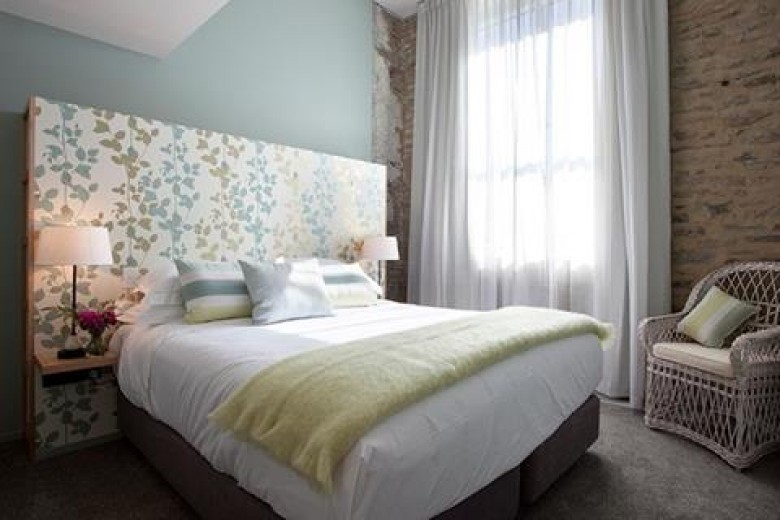 OUR REGIONAL VALUES