Chances are, if you have a "real dog", you've heard of Nigel and Rose Voice and the Real Dog Company. This bustling Maniototo-based business has two aspects: the manufacture and sale of dog equipment and Real Dog Adventures, where visitors enjoy dog sledding through the Naseby Forest.

Nigel and Rose Voice
Rose and Nigel could work from anywhere. They chose Ranfurly. Why? Because it's dog sledding heaven and they wanted their children to grow up in quintessential New Zealand. Rose grew up in Alexandra, but her career in emergency medicine and anaesthetics bound her to the big cities, while Nigel's 22-year career was in the police. Alaskan Malamutes have been part of Rose's life for more than three decades – and part of Nigel's life the year he met Rose.
Rose: "Like many Kiwis, I grew up around working dogs – dogs that had a job to do. That's why I like the Malamutes. I was importing all my sled dog equipment from Alaska. Then the dollar changed and I thought 'surely if I can operate an anaesthetic machine, I can operate a sewing machine'. The business just grew and grew. Our dream was to share our dogs with people and we were able to make that happen when we moved here. We're with the dogs every day, but for other people, it's pretty special."
OUTSIDE OF THE NORM
Regional Value: Embracing diversity
Central Otago is a magnet for diversity. People make a conscious decision to live in what is often a challenging environment. For the Real Dog Company's owners, Rose and Nigel, they appreciate that what they do is outside the norm. They also appreciate that the community welcomed them so readily.
"Sled dog tours are something that is so different, but everyone supports us. The die-hard farmers with their working dogs – well, the number of them that have had their wives shout them trips to come out with the dogs – let's just say, it's quite a tally now. They appreciate the sled dogs are working dogs too and there's a mutual respect there."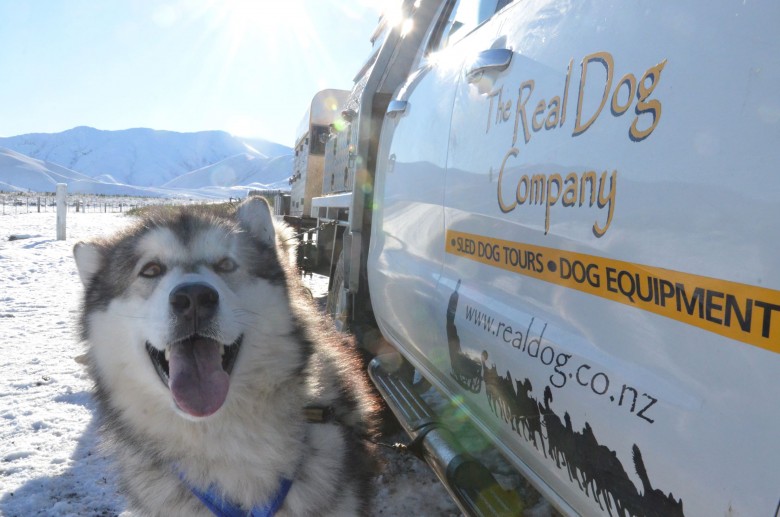 INTEGRITY REWARDED TENFOLD
Regional Value: Having integrity
Everything about Central Otago is open and honest: the landscape, the people, even the weather is straightforward. The Real Dog Company was founded on integrity and that core value has not changed from Day Dot.
"People from elsewhere have this belief that, if you live in this area, you're good people. You wouldn't want to let them down. The materials we use are probably way over the top, but we wanted to stand behind the product and say 'this will never break' and know it's true. As we've built up the business, that stance has come back to rewards us, tenfold."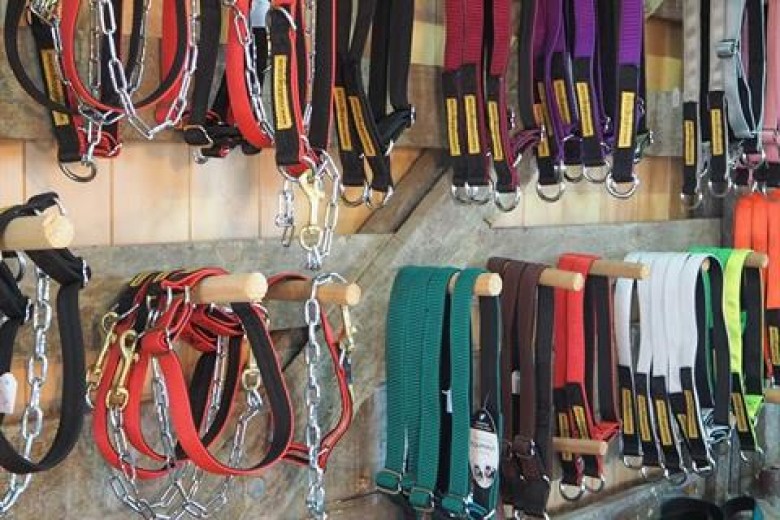 EDUCATION ALONGSIDE BUSINESS
Regional Value: Making a difference
Rose and Nigel are so much a part of the Maniototo now, that their community feels as proud of their business as they do, themselves. They like to think they repay that loyalty in a unique way.
"Locals are always bringing visitors along for a look. It's great. We have play centres and primary schools ringing and asking to visit. We never charge. They bring their lunch and, while they're sitting around, we bring out a dog. They get to touch it and learn about dogs. People ask if we can help with a child that's terrified of dogs. Yes, we can. By the time that child leaves our place, they are no longer afraid and you know you've made a huge difference to that child's life."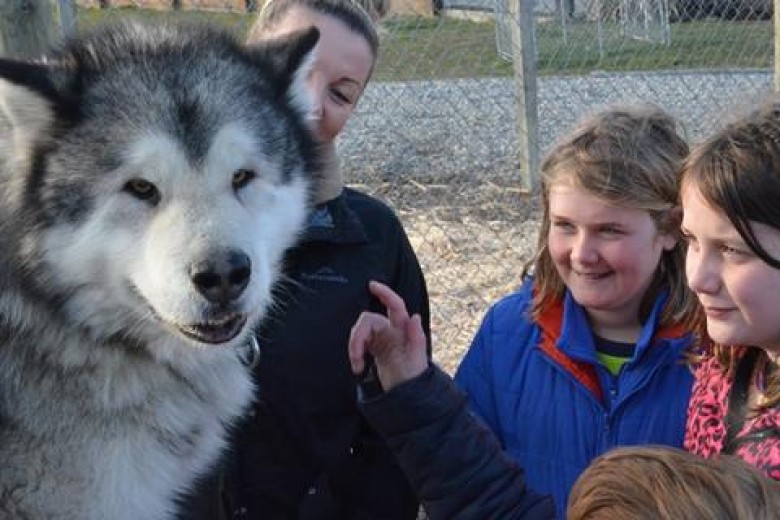 Become a Regional Identity Partner
Our Regional Identity partners tell us what living the Central Otago values looks like in practice. They've critically thought about the decisions they made and the way they want to operate.
Any business or community group in the Central Otago district who is passionate about the region and wants to live by our regions values can be a proud partner too.
Get in touch with our Regional Identity Manager to arrange a time to meet with you.
OUR REGIONAL VALUES