Summer is the perfect opportunity to get out and about with the family. Central Otago has a plethora of trails to enjoy and explore with the family. We have selected a handful of shorter options which would be most suitable for younger people.
The trails aren't just about walking and cycling, but they also offer rich local history, wonderful flora & fauna, and architectural feats along the way - from goldmining to endless thyme, bridges and tunnels.
Choose to follow the Taieri River down through the stunning Upper Taieri Gorge from Daisybank to Hyde and be awed by the tunnels and bridges. Or why not try out the newest trail on the block – the Lake Dunstan Trail - and ride from Cromwell Heritage Precinct to Bannockburn Bridge, where you'll enjoy amazing vistas and you can loop back to Cromwell by a trail next to Bannockburn Road, making it perfect for a family day ride.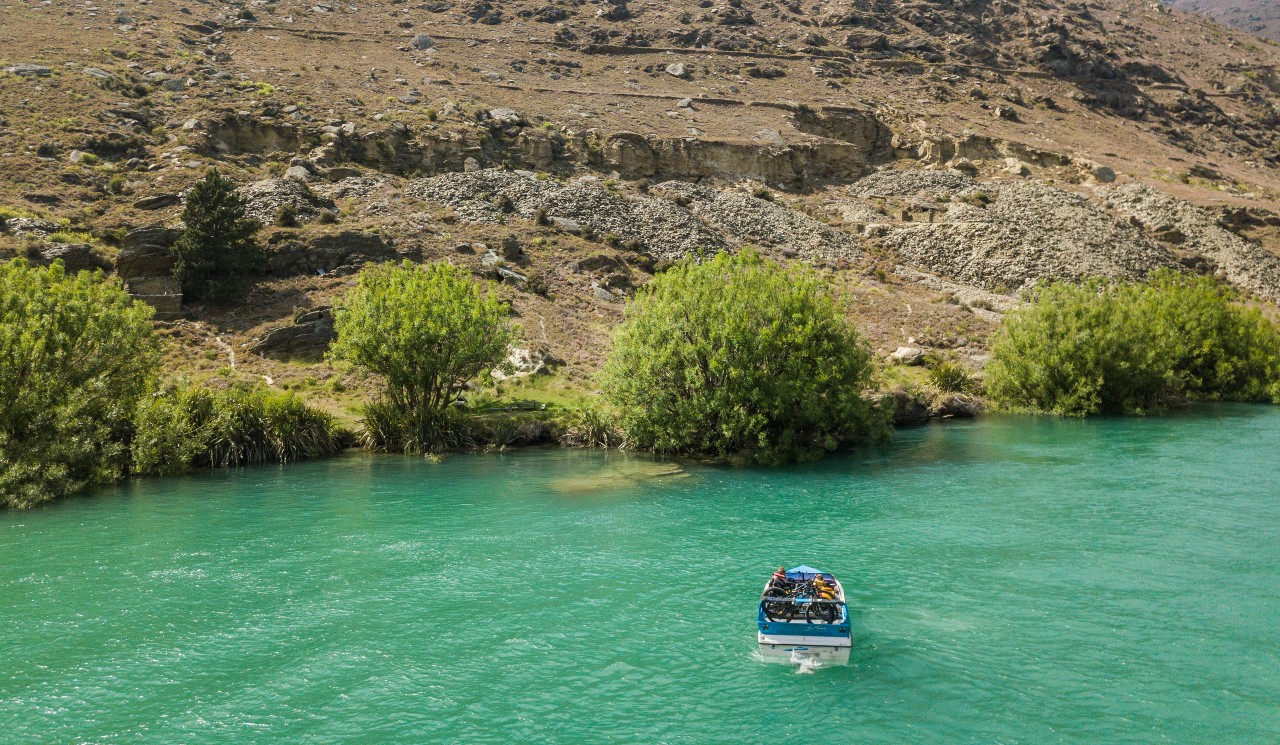 If you're looking to cycle point-to-point, there are a number of local cycle tour operators in the area who can help you out.
And should you desire a refreshment stop (or 2!) along the way, here are a few local options. For more ideas visit our cafes page.
The Merchant of Clyde
Courthouse, Alexandra
103 The Store, Roxburgh
The Kitchen, Cromwell